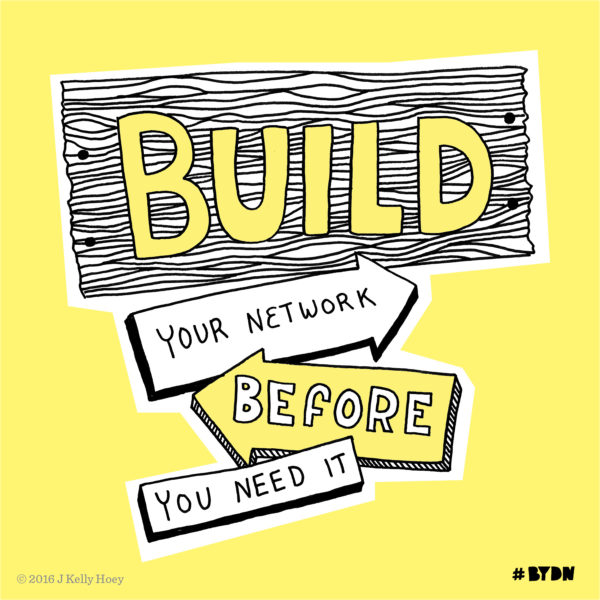 Photograph by Adam Auel courtesy of Capital One
It's not quite 9:30 am and I've already worked in 3 different places or more accurately, positions.
· Yes, I glanced at email to see if there was anything urgent then monitored social media while lying in bed.
· Then, I was at my desk — and laptop — actually responding to email and writing (yes, old school pen and paper) my to-do list for the day.
· Before moving to a chair in a corner by a window to put my feet up, drink a cup of tea and reflect on the content of this post.
I can assure you I am far more productive when I work like this. "This" being the flexibility of movement and choice as to where to start, pursue or complete a task. "This" being not limited to an assigned desk or a cubicle or an office to "do the work".
Well it seems I am not alone in this "How I Now Work" shift.
It seems that more of us (office workers, or former office workers who still mostly work like office workers) perform better when the work environment works along with us — and rather than design work well, for "the work", workspaces are being humanized, responsive to how we move, sit, reflect, engage, interact, create, ideate and collaborate.
In their 2018 Workplace Environment Survey of 3,500 full-time office professionals, Capital One discovered:
· Revolutionary workplace design isn't a passing trend or fad, it is now critical because it is expected by employees. 85% of employees believe that flexible workplace design is important. Not surprisingly, Millennials (aka the largest generation currently in the workforce) feel the strongest about workplace design.
· Design-forward workplaces drive company performance. Really! 79% of employees think companies need to have an innovative environment if they want to encourage innovation. 83% of professionals agree that flexible workspace design leads to better ideas. 80% of employees say they are more productive when they change locations while working (see, I'm not crazy in shifting positions to accomplish different tasks!).
Photograph by Adam Auel courtesy of Capital One
The survey, according to Stefanie Spurlin, Vice President, Workplace Solutions at Capital One sheds light on the significance of office design and environment, offering insight into what today's workforce look for in current and prospective employers while issuing a call to action for organizations (stuck in the oak panel c-suite in the corner windowed office design backwater) to adopt a flexible office design approach. This annual national study can be downloaded here and while conducted by Capital One is not a Capital One survey (that is, no Capital One employees — as in not a single one — participated in the survey).
The word "flexible" appears frequently in the survey. It means different things to different people. When I was still working as an attorney, I worked a flexible work schedule — and flexible work schedules remain critical for attracting talent (58% of employees expect flexible hours from their next employer) and more importantly retaining talent (73% rank flexible schedule in their top two reasons to stay with a company) — but flexible when it comes to "how we work" is so much more than reduced hours or working from home.
"Flexible workplace design refers to a workplace that has options for employees to choose how and where they work", says Stefanie Spurlin. At Capital One more specifically, it is a crucial aspect of company culture and flexibility is manifested in several ways: flexible schedules, technology to enable easier collaboration, benefits that promote work-life balance, and different choices for the kind of work spaces that are inclusive of all kinds of workstyles so that Capital One associates have the options they need to thrive in at work.
Flexible in the context of work in 2018 = Culture + Technology + Wellness Perks PLUS the actual, physical places employees do the work.
To repeat — double underline, exclamation point — two results of the Work Environment Survey I've previously noted (in case you're staring at the beige cubicle partition wall still doubting the importance of flexible design):
· 85% of office professionals feel that it is important for their company's workplace design to be flexible.
· 83% agree that they have their best ideas when they're able to use flexible space options.
After hitting send on this post, I'm off to lounge on my sofa and dial-in for a conference call.
Photograph by Adam Auel courtesy of Capital One
I'm the author of Build Your Dream Network. I strongly believe that building diverse networks is the key to career and business success. As a writer and influencer, I have the good fortune of collaborating and partnering with inclusive companies focused on building community for mutual success, including, in for this post, Capital One. #CapitalOnePartner