My expertise? I offer up a new approach to a classic (and frustrating) business and career topic: Networking.
In my book, Build Your Dream Network, contributor columns, podcast interviews, dynamic talks, and more, I provide young professionals, creatives, managers, job seekers and entrepreneurs advice on how to connect for success in a hyper-connected social media age.
I am a regular contributor to Forbes.com and GO Banking Rates and have written for the New York Times, Fast Company, Inc. as well as sharing my networking know-how with publications raging from AARP to Vogue.com, Brit & Co, Real Simple, Bustle, The Muse, Wall Street Journal, Monster.com, The Ladders, Thrive Global, BadCredit.org and more.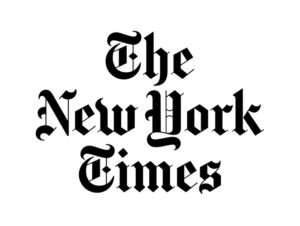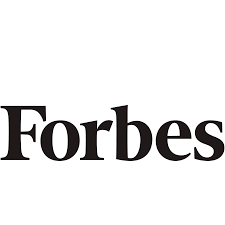 I'm delighted to receive pitches for my Forbes.com contributor column –  and simply request that you submit your idea using this form.

Beyond the book and blog!
I share networking insights in my newsletter.
Don't miss my next musing by signing up to get BUILD YOUR DREAM in your inbox – your career will thank you.