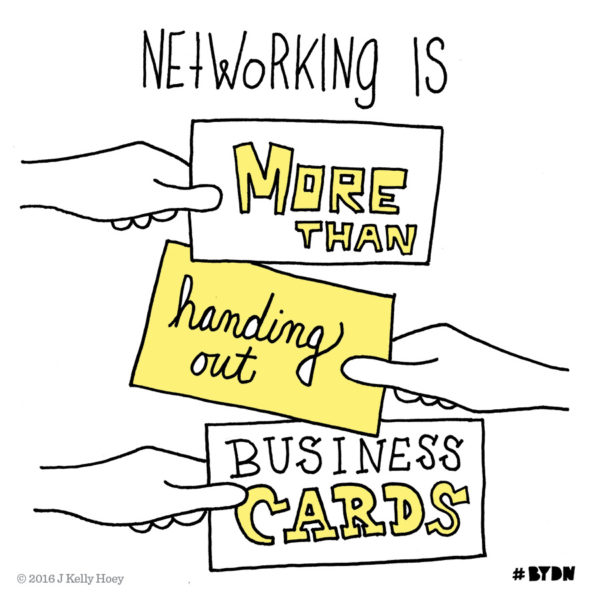 "The best prospect is the client who has already dealt with you. The second best is the one referred to by a client who has dealt with you previously. The third best is the one referred to you by another trusted professional or friend." — Marilyn Jennings.
How do you activate a word of mouth network?
My top 5 tips:
Do great work.
Relentlessly focus on the client.
Be proactive. Anticipate needs.
Build a great team that also believes in delivering great work.
Leverage networks (social, digital, IRL) to spread your word-of-mouth further.
If you need more than 5 network building tips, you can find a whole lot more in #BYDN.
This post originally appeared in BUILD YOUR DREAM (my weekly newsletter). Don't miss my next musing by signing up to get BUILD YOUR DREAM in your inbox.