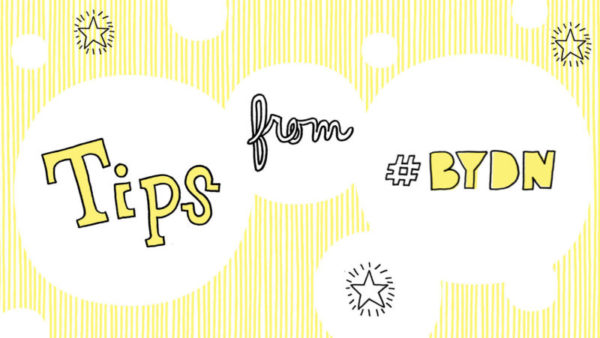 This.
This = a founding team.
This = a product or service.
This….typically is someone looking for a door to funding or business or media or some other opportunity being quickly swung open.
This is not how it works (yeah, this is why I wrote Build Your Dream Network, write a newsletter and keep blogging on this very subject).
Trust is what causes other people open new doors. Knowledge of who you are (or what your product or service actually does) based on experience, continued and ongoing interactions is the basis of trust. Showing up once in a while or occasionally in an Instagram feed doesn't quite make the trust grade when it comes to putting reputation on the line. "But! it will take so long to build trust" I can hear you screaming. Yup. Your needs and impatience are irrelevant when it comes establishing trust and betting reputation. Sorry, you can't hack (or swipe or click or like) your way to a faster outcome when it comes to building supportive, door-opening relationships.
So, what's the answer to the "you should know about this" email? For me, having empathy (yes, I've been there on the long road to building trust at numerous times in my career) as well as being understanding and as helpful as possible — typically, by sharing a list of trusted resources. Resources I can bet my reputation on.
For any of the startups you know who are heading to NYC or if you're a founder in the Big Apple, here are the resources I recently passed on:
Plus! SVB has an upcoming fundraising workshop on January 19.
And as a bonus, some OTHER resources to look into: