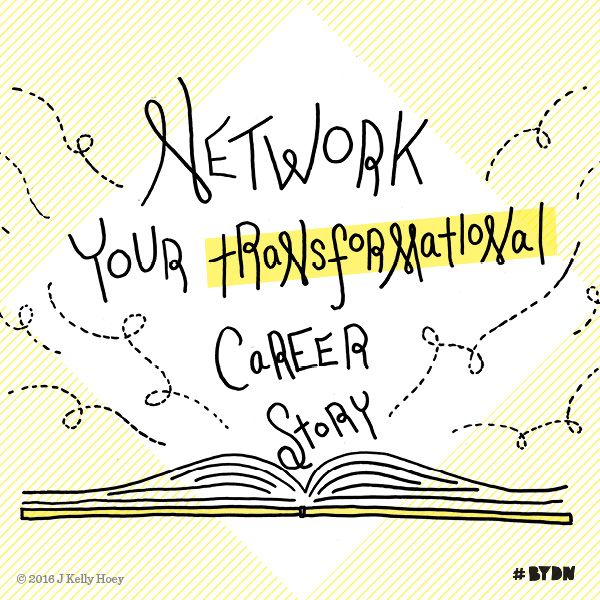 Happy Networking New Year!
A new calendar opportunity to get your ideas out there. Yes, make 2018 the year you start acting on your ambitions — by connecting with your network.
And WTW! It's also a new year for Build Your Dream Network.
January 2 — was publication day for the paperback edition of the book and a big thank you goes to YOU the friends, fans, followers, readers and champions of my networking advice.
ICYMI: Best selling author Tom Peter's wrote a forward to the paperback edition of Build Your Dream Network. And you doubted me when I said I made great friendships on Twitter….yes, Tom and I are Twitter friends, starting to follow each other oh, about seven years ago (yes, you read that right — seven years ago). Fast forward, after many tweets, RTs — Tom let me know he'd purchased and read my book (yes, I was momentarily stunned to silence).
Dream Networks — if you are willing to invest the time and effort and care — enable the most monumental of your hopes and goals to come true. They are a boon to your existence because they make it possible to work on things you care about with people you care about. What could be better, or for that matter, more fun?! – Tom Peters
Moral of this digital networking story:
don't doubt the power of new communication channels to make powerful connections,
the only brand to be online is the brand you are offline/IRL, and
remember, building relationships takes time, not simply follows, clicks, swipes and likes.
IF you didn't do it last year…try this for 2018: Set smaller, achievable goals and network your way to achieving your big goal. And enlist help! Reaching individual milestones with the help of others strengthens your connections and motivates your networked journey to success.