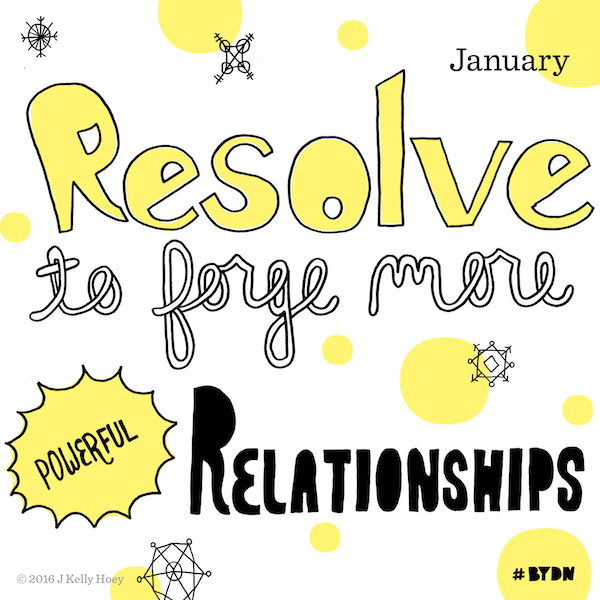 What the world needs now is NOT another new post on how-to make, execute or keep New Year's resolutions – 'cause I have five in the Build Your Dream archive. Old advice is good wisdom. And personally, I'm glad I took a gander at these posts, because I'm resurrecting three resolutions from 2015 again for 2019:
Embrace optimism.
Stop overlooking what's right.
Be your own change agent — starting today, no excuses.
And you can find my prior #BYDN musings on new year's resolutions here: