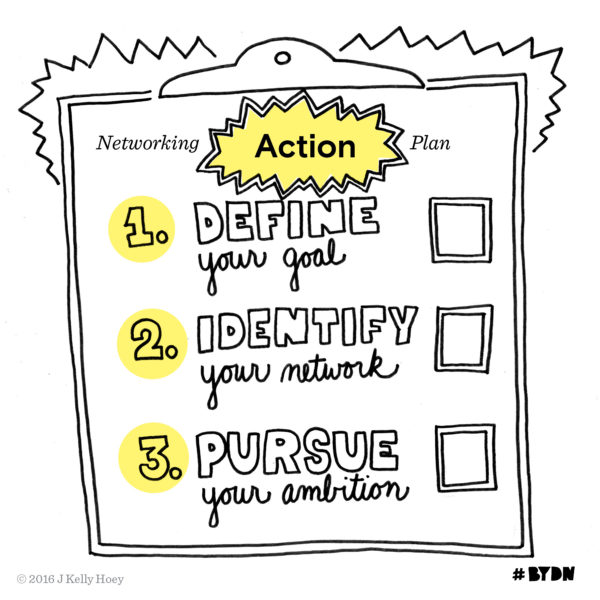 In the inspiration can come from anywhere department, my decision to write a New Year's Resolution post is the result of content I consumed alongside my first cup of tea this year — from the Pew Research Center and friends' posts on Facebook. Not that I'm not a resolution maker (I'm a Virgo stay-focused list maker, so why would I wait to January 1 to set a self-improvement goal, when I can be hard on myself and do that 365 days a year?) however, a few ideas popped into my little throbbing head before leaving for the carnival parade….
Embrace optimism. American's are wildly optimistic, and heck, I'm going to suggest we need a little more embracing of a things-can-and-will-get-better-because-we-have-the-ability-to-make-it-so attitude in 2016.
Stop overlooking what's right. Michelle Ward aka When I Grow Up Coach has had a sh#t-kicker of year by anyone's measure — and her final 2015 post on Facebook "Our adoption was finalized, our baby turned 1, I ran my first 2 half-marathons, had a record-breaking year with my Avon walk team, rebranded my website, started my podcast and broke into 6-figure territory with my business. I had countless laughs and have felt deep, true love and support" — was the massive incentive I needed to boot any powerless-feeling pity party to the curb, with a laugh ('cause what's not right in my life can stay out of my way, as I have big audacious goals topositively focus on this year).
Be your own change agent — starting today, no excuses. Waking up to the announcement of Dr Sue Black's OBE (for anyone outside the Commonwealth let me simply say this — it is a BIG f'g deal to get an Order of the British Empire aka a nod from the Queen that what you've done has made a difference to society) was a reminder that the biggest hurdles are those we impose on our own self-worth. Humbled to call Sue a friend, she does inspire me to think "Well, so bloody what? If I want to pursue this now, I will! Who cares if I "should" have achieved the grade or pursued the skill 20 years ago, today is as good as any day to start."