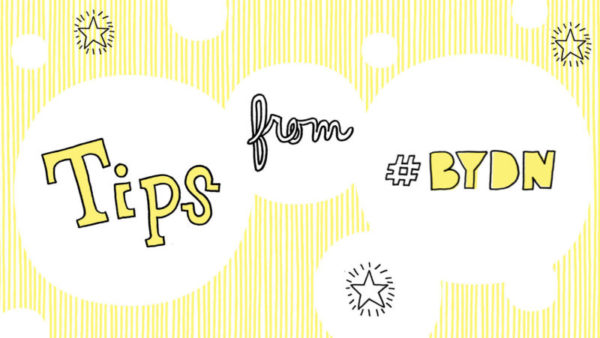 Dream Networks — if you are willing to invest the time and effort and care — enable the most monumental of your hopes and goals to come true. They are a boon to your existence because they make it possible to work on things you care about with people you care about. — Tom Peters, bestselling author, speaker, professional agitator, and internationally acclaimed expert on management thinking
Every year thousands of us put down some goals — from losing weight to saving more to switching careers or finally cleaning out the attic (or garage) — and each year, many of us fail to achieve our goals. Having a goal (even when we write it down) doesn't seem to be enough to bring it to fulfillment.
Goals need coaches, fans, mentors, supporters, co-conspirators, teammates.
Whose help will you enlist to help you reach your goals this year?