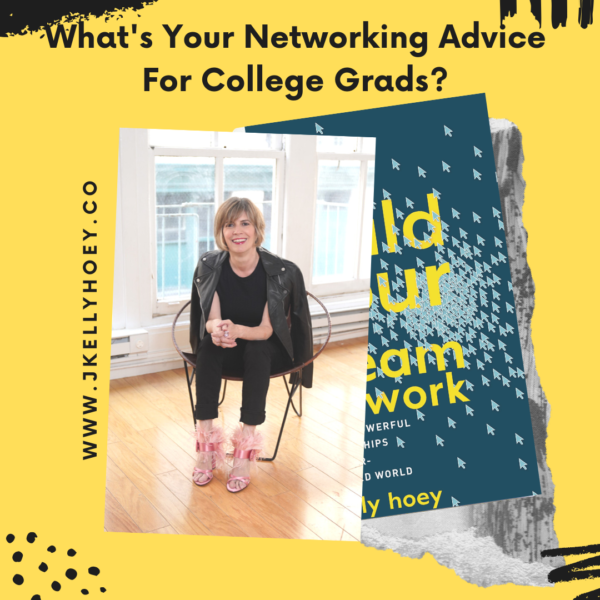 Networking expert, J. Kelly Hoey is answering listener questions this week on the podcast. In this episode she provides three networking strategies for college grads who are wondering how they should be approaching a job search. Take a listen and put Kelly's three suggestions to work in your post-college career.
Need more post-college career networking guidance? Kelly has lots more content addressing the networking needs of college students! Check out:
And for more great career advice from Kelly and other experts, check out Boss Notes, a new email series from Penguin Random House providing step-by-step guidance for navigating common career challenges.