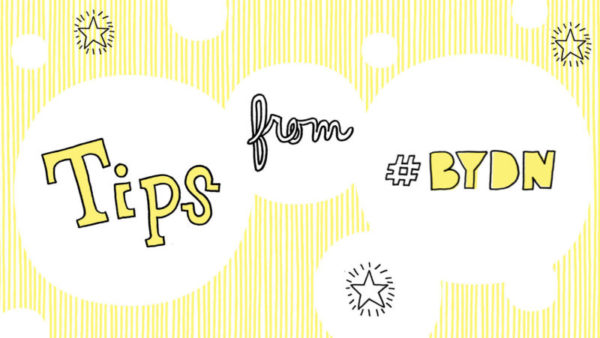 Cesspool.
Goldmine.
Stressful.
Nope, not a dating app, just some of the descriptive words tossed out regarding LinkedIn — Quartz set out to develop the definitive guide to managing your LinkedIn requests (addressing face-on the annoyance of dealing with "I'd like to connect with you…" requests when you're really not sure but she/he could be someone who you should know). There's a handy flow-chart and yes, the article includes a thought (or 2) from yours truly.
My #BYDN rule of thumb? Delete LinkedIn requests if the request to connect is not personalized and you're not sure you know them. Stress free. Fast. Move on! You have better network building things to do than fester over a random LinkedIn request.
The business card is still relevant — for your job search! At least according to one recent college grad ("You can't discount any method, especially as a new grad, because finding a job is so hard."). University of Waterloo grad Filip Jadczak was featured in a Globe & Mail careers article over the weekend — and yeah, I discovered via Twitter (back to you can't discount ANY method to make meaningful connections) that Filip had read Build Your Dream Network –and "learned to network the right way" he tweeted, following the #BYDN roadmap to land his post-graduation first job.
College grad (or not) if you're a job seeker #BYDN has a network building roadmap case study specifically for you — at page 59 of the paperback edition to be precise (Expert Insights: landing the Post-college Dream Job). Jessica Peltz-Zatulove brilliantly lays out the right way to cold email — spoiler alert! it is not spray and pray the your resume piques the interest of the HR or hiring manager.
Cursing the ground hog as yes another pesky winter storm threatens to dump up to a foot of snow on New York City…if Spring is also on your brain, jump start the spring cleaning of your network building activities with this timeless #BYDN advice.