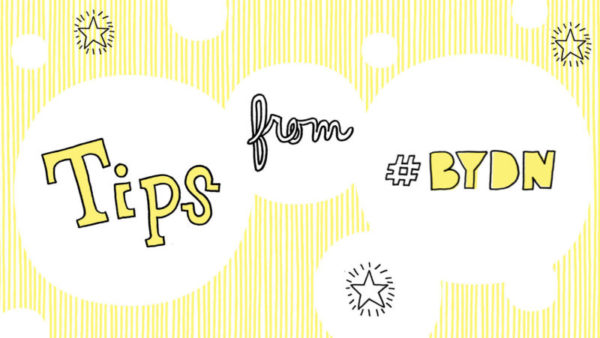 Careers are a team activity — as is entrepreneurship (and furthermore, as I've recently observed, leadership success). Ideas take wing, products launch and those desired opportunities serendipitously happen, when you are contributing (or to be a little more precise, are contributing more than lip-service) to community.
I've experienced (again) the immense leadership power of community this past month when I spoke at Volta Labs in Halifax, NS, Canada and then headed to Dublin, Ireland to present at Inspirefest. Though very different events, I was struck by a similarity: community support as a core activity of those "at the top" shall we say within each community. Perhaps community is embedded in Halifax's rich maritime history — — it is a "rising tide lifts all boats" ecosystem — and there I observed the leaders from Volta Labs, Innovacorp, CDMN and Venn Innovations lean in to support each other's individual efforts. The enthusiasm for the Inspirefest community in Dublin transcends the stage (and the two days in the bord gáis energy theatre): a core of enthusiastic participants want to do more than politely applaud the bold vision of a diverse science, technology, arts and innovation festival — they dig in to ensure its ongoing success. This dedicated core community doesn't just show up for a brief moment under the bright lights: they step up in advance, plus they volunteer and cheer and add any crazy additional value to the event that they can dream up over the two or so days in Dublin…then they head home thinking of what else they can do to add more value next year.
Leaders who have "community" truly embedded in their core give, then enthusiastically give the community some more. They thrust their ego into action (not simply "what's required of me" activity). They know contributing to community is not something you out-grow or put a price tag on.
Are you truly leading within a community or just assuming the title or seeking accolades? Leadership as community, is building continuously.
Here's a suggestion to kickstart some real community leadership in your activities, pulled straight from an email in my inbox:
Since we met last year in Dublin I was inspired to organize a group of women, from completely different sectors to meet every 2 months. We have dinner or drinks, get to know each other with a view to help, advise and support each other. A small group but so far have I have gathered very ambitious and impressive women leaders from politics, tech, marketing and law.