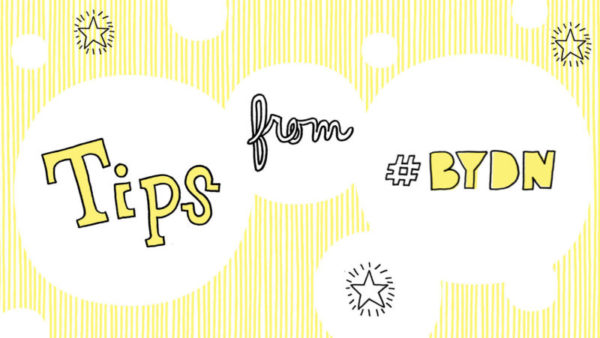 It takes a village — especially if you're trying to keep those resolutions you made…what, two weeks ago?!!!. What habits or intentions or resolutions are you looking to put in place this year? Find a new job? Launch that big idea? Exercise regularly? (I'm still trying to keep that last one!).
WHATEVER you call them (resolutions, intentions, habits) are goals and goals need community to make them happen. As I'm known for saying "ideas without a network are just ideas" — they stay ideas, they don't move forward. Don't lose the momentum on your resolutions by failing to tap into your community! Some ideas to motivate your new resolutions…let's say your resolution was to spend more time with friends and family (it's a top 10 resolution according to Nielsen). Consider these ideas:
Sign-up for a hackathon together. (Bonus! You'll also learn something new — another popular resolution).
Create a Chatbook to share memories of the past year with them (no more excuses that you're too many time zones or too far away to get closer).
Send a postcard. Old-fashioned consideration will get their attention.
Host a quarterly book or clothes swap with a group of friends (Bonus! you'll also get organized and save money too!).
Didn't make any resolutions this year??? Actually that's a resolution…So why don't you coach or mentor someone else to the success of their goal.
Yes! Build Your Dream Network is now available in paperback. If you're interested in planning a #BYDN network book event with me or having me speak at your event in 2018:
Fire me an email (kelly@jkellyhoey.co)
or contact Erin Simpson at PRH Speakers Bureau [email: esimpson@penguinrandomhouse.com //phone: (212)-366–2263]
and let's get your event on the #BYDN calendar.