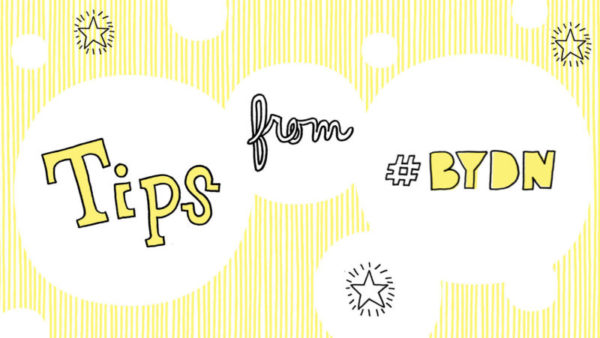 Question: I'm in my first full time job (I graduated from college in December 2016). The role I currently have is "Finance Department Coordinator" and on a day-to-day basis, I do not have direct contact with anyone in my company other than my manager. I am finding it difficult to meet my colleagues at work and to have exposure to other areas of the business. I am not sure where to begin in creating my internal network (I know I need to do this!) and was wondering if you could provide some suggestions!
Answer: Participating in company sponsored community service events, taking part in on-site wellness programs or training workshops or other talent initiatives are easy ways to start meeting your colleagues in other departments. Does your company have affinity groups you can join? Find out how to get involved in those initiatives (volunteer/attend) as well as broader industry groups your company is affiliated with. Another idea is to seek out colleagues who are alums of your college and working at the same company (a LinkedIn search or an email to your college alumni relations office should turn up some names if you're in a large company). My experience has been that college ties (even if years a part) are strong and alumni want to help each other succeed. See who you can find and then make a date to learn more about their career path since graduating.
Got a BHAG (Big Hairy Audacious Goal) brewing? Download the goal worksheet from Chapter 6 of Build Your Dream Network and start brainstorming it into reality.