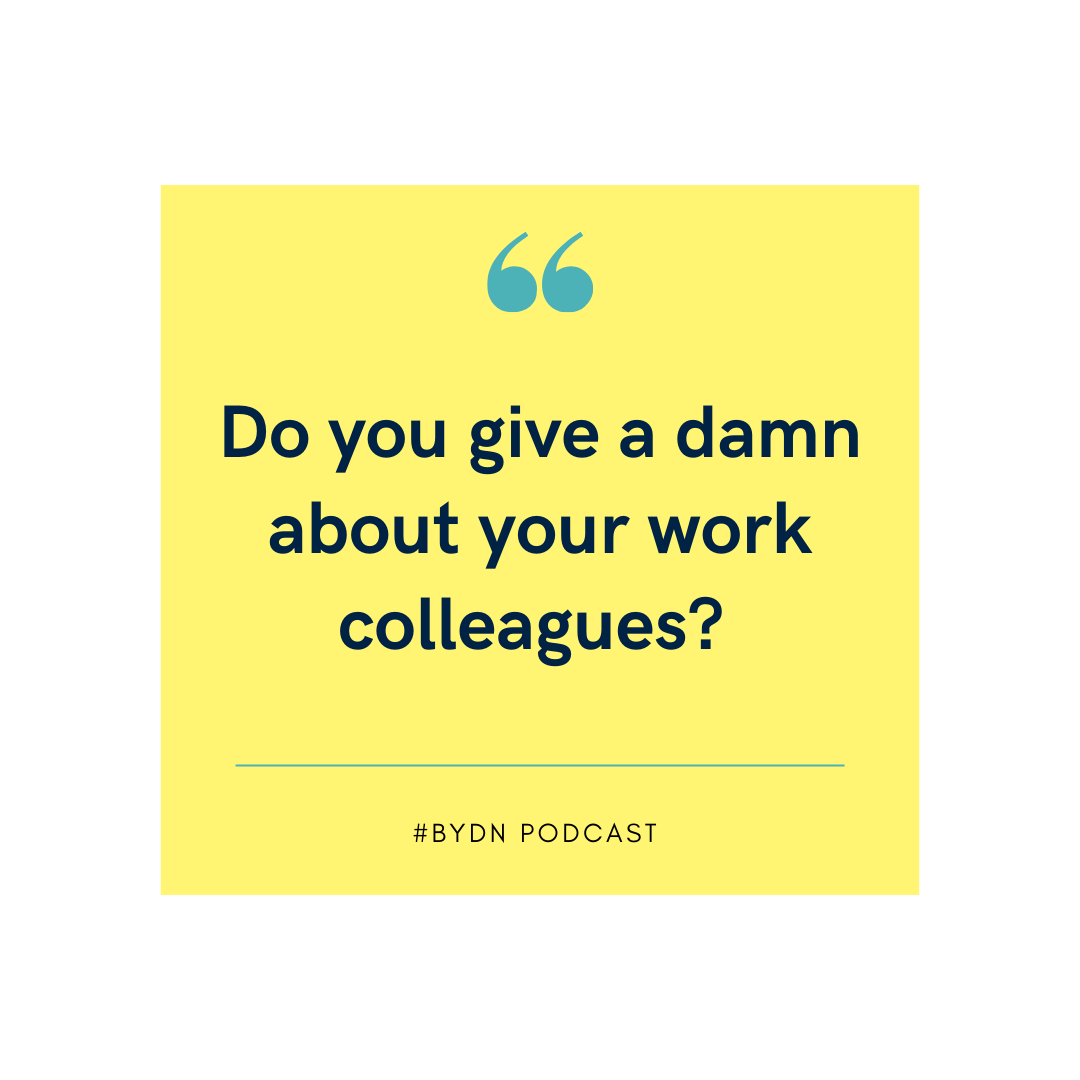 Not only are we living longer and choosing to extend our work lives past the traditional age of retirement, but today, many people are also facing an unexpected job search as factors like the COVID-19 crisis have derailed career paths out of the blue. In this episode of the podcast, Kelly offers strategies for how more experienced professionals can tackle their reentry into the job search and the workforce.
Need more?
Check out:
Listen (subscribe and rate) to the #BYDN podcast on Apple Podcasts.
Don't miss a #BYDN insight! Get Build Your Dream Network in your inbox.