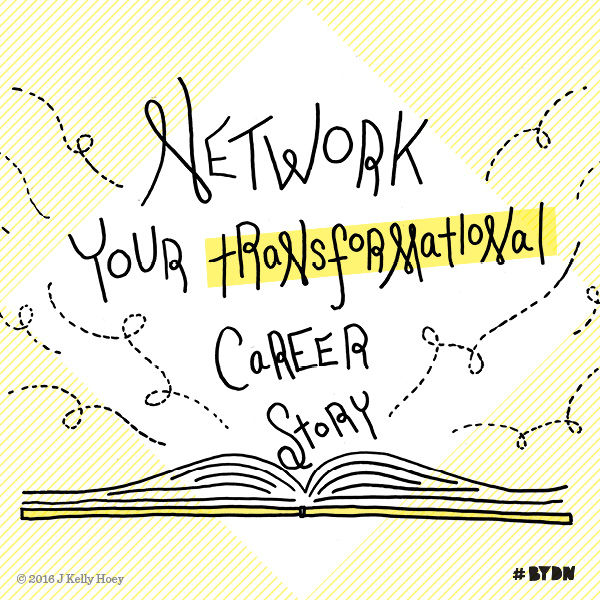 Wondering what updates to share with your network when you're looking for career opportunities? Or whether it is OK to put a cancelled internship on your resume that was cancelled due to reasons beyond your control (such as the COVID-19 crisis)?
This week on the podcast, Kelly provides ideas for dealing with new career quandaries you may be navigating today and suggests a few past episodes to go back and review to help you enhance your connections heading into tomorrow.
Plus suggested reading (if past episodes of the podcast aren't enough):
Subscribe to the Build Your Dream Network podcast on Apple Podcasts (and review the podcast too!).
Get #BYDN in your inbox weekly (and never miss an insight).