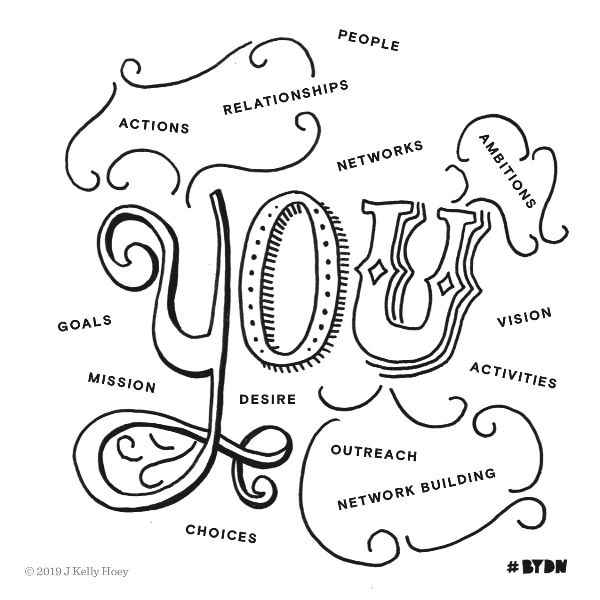 To be successful in nearly any role (or in any job search), you need to demonstrate to employers your mastery of soft skills. In this episode, Kelly dives into LinkedIn's data on the most in demand skills for 2020 and focuses on the five most in-demand soft skills (creativity, persuasion, collaboration, adaptability, and emotional intelligence). Then she unpacks what these soft skills are along with how you can show an employer you've got them (so you can boost your career advancement). 
As you're thinking about soft skills, check out these posts on the Build Your Dream blog:
And for more great career advice, check out Boss Notes, a new email series from Kelly's publisher, Penguin Random House. Boss Notes provides step-by-step guidance to navigate common career challenges and start living your best work life now!