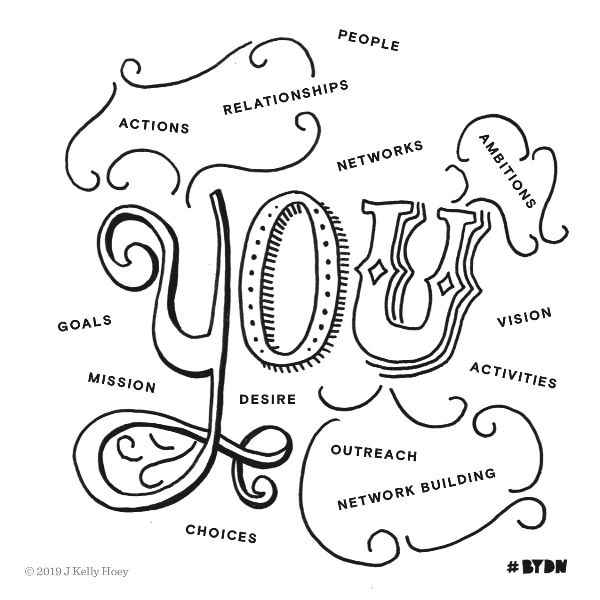 To be successful in nearly any role (or in any job search), you need to demonstrate to employers your mastery of soft skills. In this episode, Kelly dives into LinkedIn's data on the most in demand skills for 2020 and focuses on the five most in-demand job market soft skills (creativity, persuasion, collaboration, adaptability, and emotional intelligence). Then she unpacks what these soft skills are along with how you can show an employer you've got them (so you can boost your career advancement).
Key takeaways:
LinkedIn's report indicates an increased value of inter-personal and people-oriented skills in the workplace.
An online course cannot adequately develop your soft skills. Choose references who have witnessed your use of soft skills in the workplace.
Get in touch with your emotional intelligence—the superpower of soft skills.
What to listen for:
01:15 What are soft skills? What are hard skills?
04:05 LinkedIn's releases trending soft skills of 2020
04:55 Creativity – How do you solve problems?
07:09 Persuasion – Can you rally people behind your ideas?
08:01 Collaboration – Have you developed cohesive and productive teams?
09:18 Adaptability – How do you react to change?
11:26 Emotional intelligence – How do you interact with customers and coworkers?
13:55 Bottom line: analyze and develop your soft skills
Quotes:
"Emotional intelligence is the superpower of all soft skills." [12:37]
As you're thinking about soft skills, check out these posts on the Build Your Dream blog:
And for more great career advice, check out Boss Notes, a new email series from Kelly's publisher, Penguin Random House. Boss Notes provides step-by-step guidance to navigate common career challenges and start living your best work life now!
Questions? There are tons of resources here on jkellyhoey.co about building your dream network or contact Kelly on Twitter @jkhoey or email Kelly at admin@jkellyhoey.co.
Subscribe to the Build Your Dream Network podcast on Apple Podcasts (and review the podcast too!).
Get #BYDN in your inbox weekly (and never miss an insight).