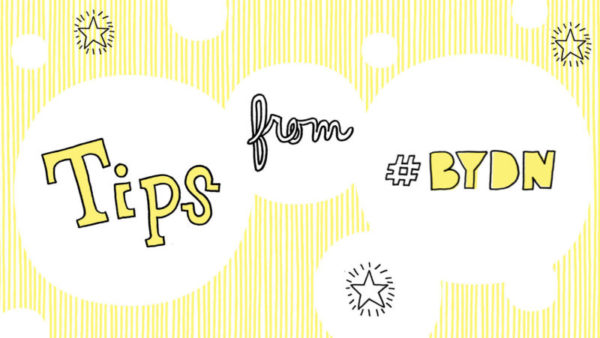 It's bound to happen. Stuck in the window seat on a long haul flight or in an elevator with the company VIP….Networking in a confined space (elevator or airplane or subway)…can either be creepy or an opportunity or…read on to see what my network has to say:
A delicate exercise and requires a moderate level of self-awareness. The person sitting alongside of you may not want to converse with you for the entire 4 hour flight. Be respectful of their space. — Van Adams, Founder VanAdams Sports Group @VanAdamsSports
Can be a gift. Once I sat next to a woman moving from San Francisco to New York who I could tell was very sad. I learned her marriage was breaking up. Over several vodkas and some tears I offered that this was not an end for her, but a new beginning. From what I see these days on Instagram she's thriving. — Joanne Tombrakos, Founder at One Woman's Eye Consulting and Training @joannetombrakos
Some of the memorable networking you can do, so long as the networking is consensual. Read the body language and let your seat mate sleep if they pull out a mask. — Jill Van Beke, Director of Entrepreneurship & Innovation at Launch Tennessee @jvanbeke
A great opportunity to get to know people & see what makes them tick. I initiate the conversation by asking where they're headed, and if it's business or pleasure. If business, I ask what they do and let the conversation go from there and relate a story about my experience in their destination. Usually that gets them talking. — Adrienne Graham, Founder of Mogul Chix @talentdiva
Got a BHAG (Big Hairy Audacious Goal) brewing? Download the goal worksheet from Chapter 6 of Build Your Dream Network and start brainstorming it into reality.