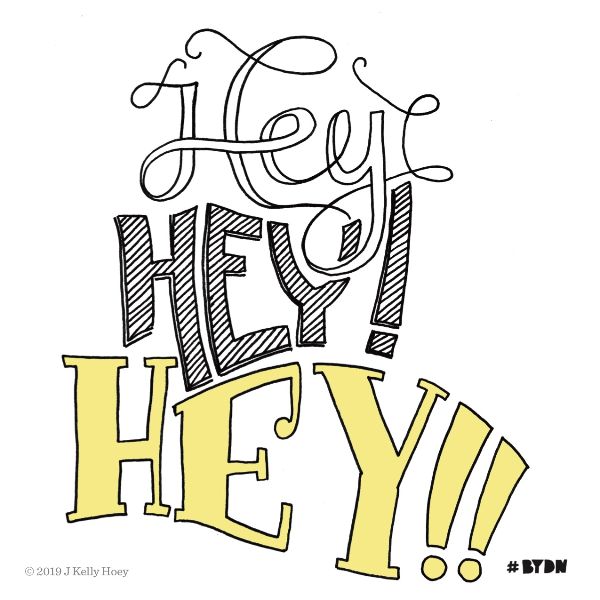 With digital tools and social media, you're one click away from connecting with just about anyone. However, if you hit send on a poorly worded message to a new contact, your message is also one click away from delete. This week on the Build Your Dream Network podcast, Kelly shares her do's and don'ts for digital outreach, which will help you stop losing opportunities to meaningfully connect online and make it far more likely you'll get a response, rather than a delete.
Need more? Check out these posts on the Build Your Dream blog:
And for more great career advice from Kelly and other PRH experts, check out Boss Notes, a new email series from Penguin Random House providing step-by-step guidance for navigating common career challenges. Sign up for Boss Notes and start living your best work life now!