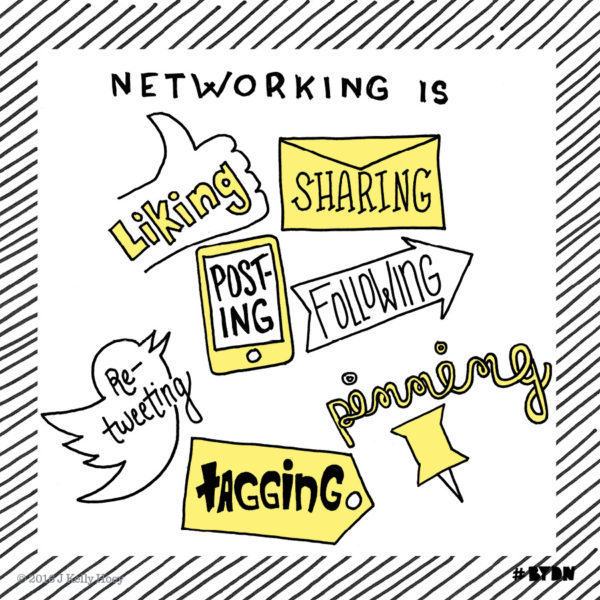 The first guest interview on the Build Your Dream Network podcast features one of the networking experts from the book.
Independent filmmaker Elena Rossini has leveraged the social media platform Twitter for business networking. Now she's moving on to Giphy and Instagram stickers to enhance IRL connections. Her imaginative and perhaps counterintuitive strategies will excite you to rethink your online networking.
You can follow Elena on Twitter at @_elena. And you can find my 20 minute conversation with her here.