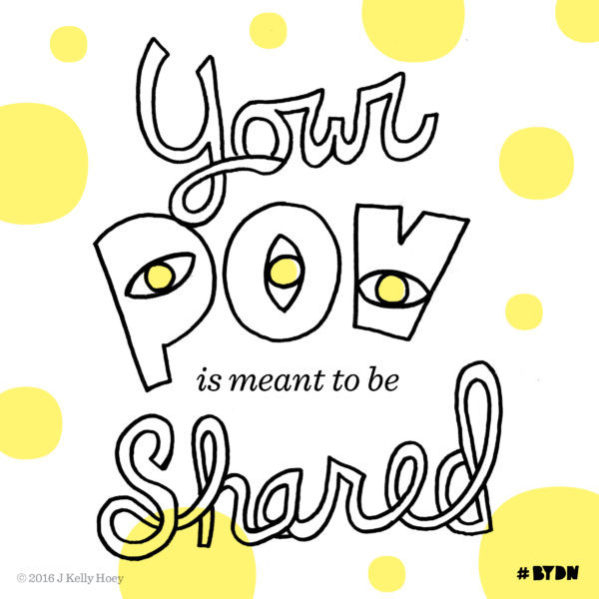 Question that landed in my inbox this week:
I wanted to reach out to you to learn if you might have any insight into gaining additional publicity in publications like Inc., Fortune, or Forbes. — CZ
While yes CZ, I do as a matter of fact! Not a definitive list, but a starting point for you:
AND a reminder…
I suggest a little more diligence before reaching out to anyone to ask for advice, guidance, a call or coffee date. The email inquiry above from CZ was prefaced with "just read an article that you wrote".
An article.
The network building advice that follows is NOT about me (and I'm trying to be kind to CZ but…) however, this email is just a delightfully clear example well…not enough prep work before reaching out with a cold email to (hopefully) make a strong new connection. CZ's email doesn't lay the foundation to establish trust. It presents little value for the recipient (reciting a list of blog posts and articles is hardly valuable in comparison to, say, considering a new or novel question not previously considered).
Here are my common sense tips on how to go about making better connections AND getting the information you're seeking:
· Dive deeper to see if the person has written additional articles on the site where you found the first article.
· Review their bio on the site to see if it gives hints on other places where they post content (i.e. personal website or social media).
· Search to see if they write for other publications.
Dive down that curiosity rabbit hole of inquiry and digest what you find — then reach out. What hasn't the person talked about? Where is the gap in all you've researched that you'll love the person to opine on or clarify or expand upon? Seeking an answer based on research and inquiry, not only gets you a better response, it establishes trust. Plus, IMHO being challenged is quite valuable.