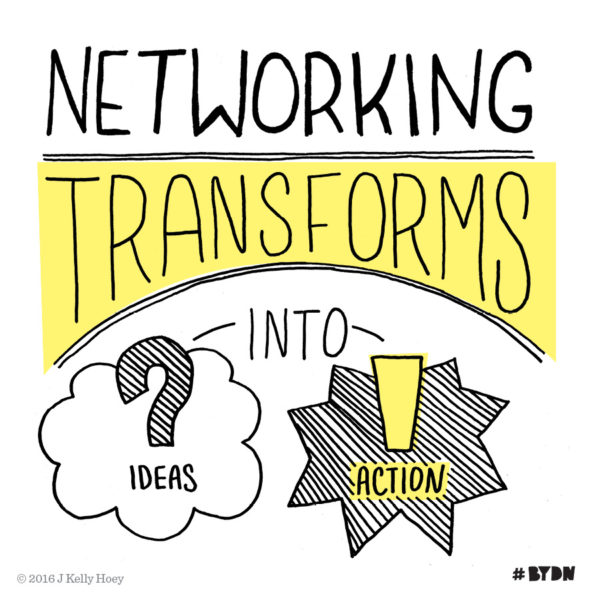 Build Your Dream Network reader question:
Because I am pretty early on in my career, I feel when I network it's more of me trying make connections that will yield in leadership opportunities for me- as if it is all "me me me" and I'm trying to get something out of someone. However I don't feel I have much to offer people that are at a more senior level, the exchange doesn't feel mutual.
I was wondering what your thoughts are on this and how I can overcome this feeling to be a pro networker.
This is a question I'm frequently asked. So if the voice in your head is jumping up and down screaming "me too me too" know you are not alone in pondering this very question. My quick answer (as yes, there is so much more contained in my book):
Being considerate (as in what you ask for), respectful(as in recognizing the time of someone else) and showing gratitude (as in sending a follow-up note) are the best networking gives someone in a junior position can provide to someone more senior.