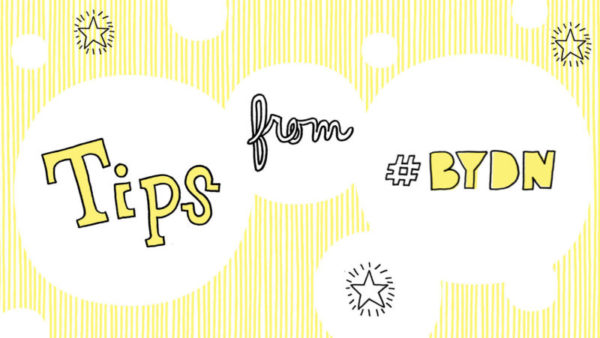 "The richest people in the world look for and build networks, everyone else looks for work." Robert Kiyosaki
Richest. Happiest. Most successful. Sustained, fulfilled, impactful — you name it, those people have networks (aka community, connections, authentic and meaningful relationships). Building relationships (just like being happy) is something you can work on (daily, consistently). It's a muscle. And a mindset. And oh, very much a career success tool.
So when should you start building your network? Yesterday. Last Year. Well before now — if NOW means you desperately need a network.
A few networking lessons for those last to the Build Your Dream party:
Stay connected. Focus on thoughtful instead of "ask for a coffee date" contact.
Get in the know and connect it to what someone you met cares about.
Find the missing link. Think beyond your existing network and sources of information.
Stay focused and share your goals and aspirations without asking for anything in return.
Bundle up and get out there. Emails and calls are nice however! nothing beats a face to face meeting.
Listen well — in meetings and online.
Show up. And when you can't show up, deliver a thoughtful, timely, considerate "I can't attend" (as how you do that says as much about you as showing up).
Focus on what you can do for the other person — without any expectation of return benefit.
"It's all about people. It's about networking and being nice to people and not burning any bridges." — Mike Davidson
If you need more network building tips, I've got them in #BYDN.