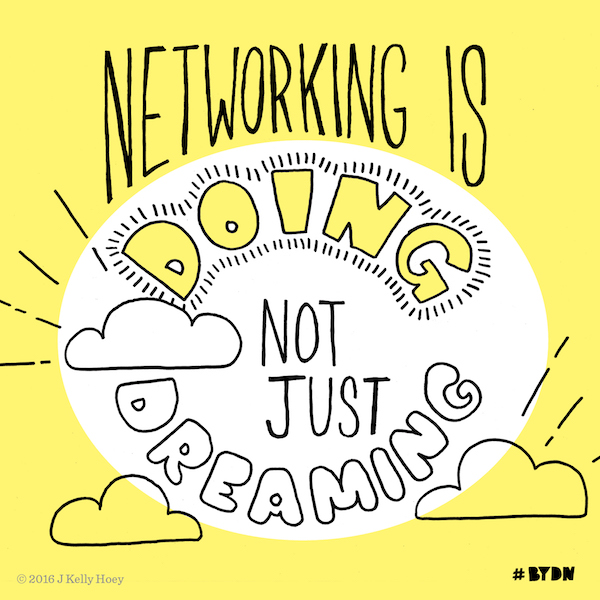 Hmmmmm.
A call from a startup founder this week. Sales funnel sucks. Cap table is a mess. You KNOW where this is headed…a pivot at best. Spouting out "I'll never do that again" between gasps for breath.
Which takes me back to San Francisco last week…
where I participated in another "Soft Landing" program conducted by the Canadian Digital Media Network for startups entering the U.S. market – and had to tackle head-on the "funding" question during my interactive networking strategy session.
So, let me pass two points along as it is the approach and strategy (yes, network building based) I would take if I was the founder of startup seeking funding:
Read Reaction Wheel, angel investor Jerry Neumann's blog post "Zipcar Funding Breakdown". Using publicly available information, Jerry unpacks each round of Zipcar's funding. If you're a startup, you need to understand the mechanics, norms, motivations and outcomes of EACH round of funding – especially if you want to avoid messy cap tables and backing your startup into a tight, uncomfortable corner.
Think beyond the AMOUNT you're seeking to raise. I know, a big crazy, ask. But a dollar is just a dollar if there is not a network attached to it. If the investors don't have expertise or connections into markets or the VC community, well, spend that money wisely 'cause it is not going to take you as far as smarter, connected money will.
What you do today – wish someone a happy birthday or pick up the phone or agree to a SAFE note – has an impact tomorrow. If you're not thinking beyond today, remaining completely fixated on achieving short-term results (oh, say, agreeing to a SAFE note without considering how that scenario will turn out) you're knee-capping long-term potential.
Don't just take my word for it. Truly's Tara Hunt has just dropped a new post (+ video) "Short-Termism is Killing Your Business". And over on the Business Builders Show I chat with Carlos Pacheco, CMO at Truly and he drops more than a few digital marketing pearls. For our purposes here, listen up at 2:39 as Carlos explains the difference between digital tactics and digital strategy. No, they are NOT the same.
And guess what, being successful at networking in our hyper-connected world mandates you distinguish between tactics (say, introducing yourself at an event) and strategy (that is, the energy you direct toward building long-term relationships). Tactics without long-term commitment to the effort (combined with strategic vision of where you want to ultimately be), are well, just tactics. Busy work. Tasks. Disconnected from an outcome or goal, tactics lack energy – and without energy, results lag, there is a lack commitment ton continuing the efforts and you all know how that networking story ends…frustration, disappointment so forth and so on, rinse and repeat until you decide to play the long game.