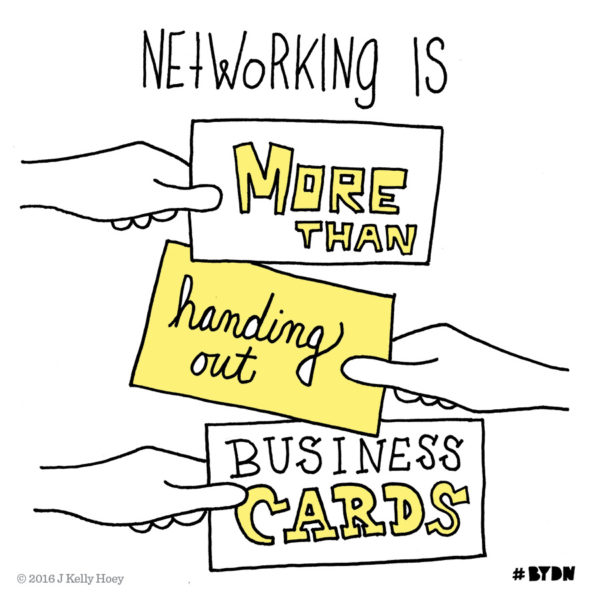 It's the little things that matter isn't it? At least that's what we say — and not always what we actually do.
Another business book that is on my "best" list — and has pride of place on the right corner of my home office desk is Tom Peters' The Little Big Things: 163 Ways To Pursue Excellence. Yes, 163 not so little ways you can be a better leader, a more successful employer or a great small business owner. 163 ways to do business better, as in much much better.
A few of my favorite Tom'isms from The Little Big Things:
Passion for today's action is paramount — but always, always think consciously about…Network Investment…it should be subject to the same… planning, attention, discipline, accountability and evaluation…that goes into the likes of budgeting.
You=your development track record…Please list. Right now! The five people! Whose development you have contributed to! Directly! Measurably! And Profoundly!
Small Stuff Matters. What…little things might you do today to make a BIG Difference in your business?
…a crisis is a pure (yes) and simple (no)…test of character.
She or he who tries the most stuff…wins.
If you've got a Whopper of an Aspiration and Determination that "this must happen" bordering on insanity…cut the lifeline and leap in and start flapping around.
Interested in planning a #BYDN network book event with me? Fire me an email or tweet — and let's connect to get it on the calendar.