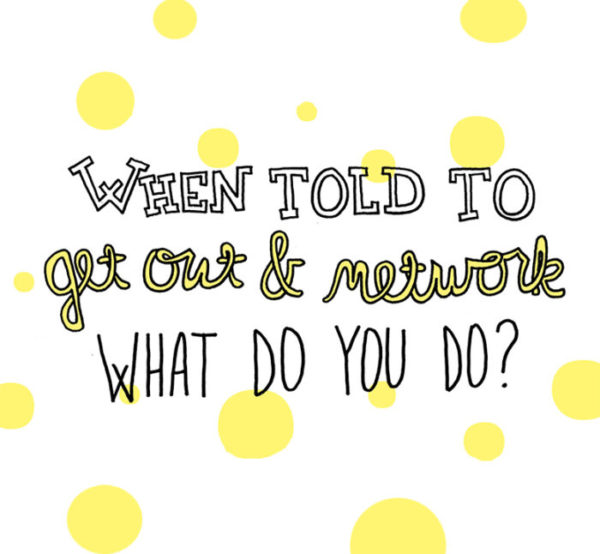 Question: I am a senior developer. I am also a hackathon enthusiast and aspiring travel blogger. It was a pleasure to attend GHC17 panel you moderated and I had a question based on your comment that really struck a chord with me. You mentioned understanding your goals. You added that other than time management, knowing ourselves and understanding what it is that we want to do, is essential for career networking. This is exactly what I am currently struggling with. Do you have any tips or suggestions based on your personal journey and how you decided to make the choice to pick a career where you could bring your most authentic self?
My Answer: Rather than struggle, explore and discover.
Take a look at your calendar. How are you spending your time? What aspects of the projects you're working on peak your interest, which feel routine. Add volunteer or community service into this equation too. Start making notes in your calendar at the times you're energized by what you're doing — and then sit back and delve into that. You may unearth your next career goal or pursuit (or the environment you need to be in, in order to succeed).
And start paying attention to what tasks or insights others seek from you. That's how I discovered my 'why' (and why I'm doing what I do now).
Have you picked up a copy of Build Your Dream Network? It is available in hardcover, eBook and audio format.