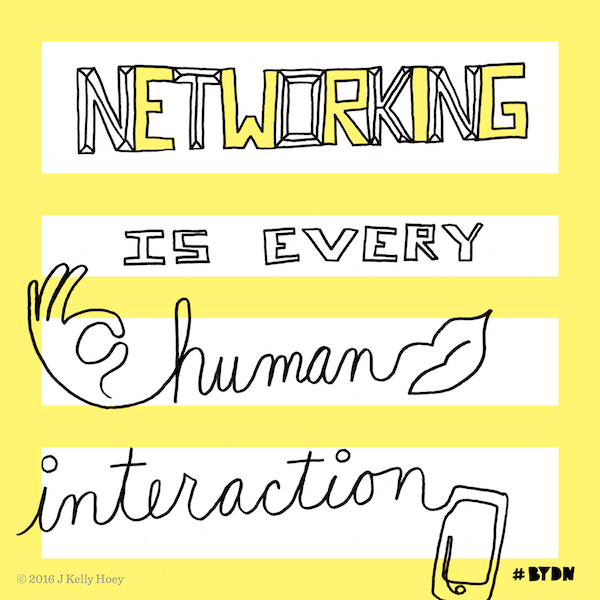 Time to shake up your idea of what networking means. If it is not schmoozing at parties and endless coffee dates, then what is networking? Hint: some of your daily routines actually are network building activities.
Key takeaways:
Positive, brief, day-to-day interactions are the ingredients for a supportive network.
Those trivial tasks you dread might be the networking opportunities you've been waiting for.
What to listen for:
00:38 What is networking?
03:28 Prioritize micro-networking in your day-to-day
04:02 Email as a networking opportunity
05:37 Voicemail as a networking opportunity
06:06 Online presence as a networking opportunity
09:32 Three networking takeaways
Quotes:
"A first impression is not just made by a firm handshake at a cocktail party, it's made when someone hits search on Google!" [06:16]
Take a listen to Episode One of the Build Your Dream Network podcast to reframe your approach to networking (in 10 minutes or less).