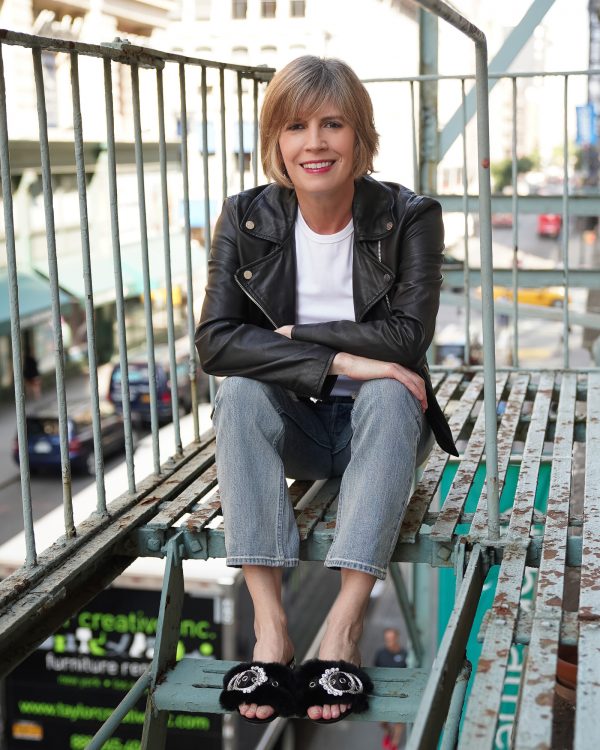 Check your pocket book.
Find Your Tribe.
Smile and keep Networking.

Three headlines or themes this week based on what I'm reading, plus talking and tweeting about (yes, all conveniently summarized and listed below).

Having prior connections could be detrimental to your startup. The results of a recent study reveal that having prior connections reduces the likelihood of interacting with peers in a bootcamp for entrepreneurs. Peer networks are valuable sources of information, learning and yes, motivation in a friendly competition / comparison sort-of-way. If access to new ideas and being accessible to different influences is important to you, then don't situate your team in a workspace (or choose an accelerator program) based on already knowing people in the club, office or program.

Formula for career success (Part 1). When it comes to women entrepreneurs, it seems adversity, a college-degree and a mentor top the list.

Formula for careers success (Part 2). As for women in tech, the career success equation includes having a peer network.

Smile Ladies! Appears women are being told to smile more as they climb the corporate ladder…but on the bright side ladies, we can be strong, direct (friendly, approachable) leaders by prioritizing making authentic connections with co-workers.

Blame something? Responsibility for the lack of women in tech companies rests with the diversity and inclusion programs…by failing to hold the organization responsible for the role it plays in causing inequality, these programs it seems, aren't getting the job done.

Gig economy, no, the future is the girl economy. The number of women entrepreneurs / business owners continues to rise – as is the number of women with a side hustle ("sidepreneurship"). What's evident from American Express' 2019 State of Women-Owned Business Report is that women entrepreneurs / business owners are poised to have an even bigger impact on the economy (income, employment etc.). I'll use this as an "invest in the change you want to see" reminder to adjust your spending habits to refer work to and do business with women.

And just for fun…pour another cuppa! Much to my tea drinking delight, a comprehensive brain study has found that "long-term tea drinkers may also enjoy added cognitive benefits from the drink".

ICYMI

Last week on the podcast, I was fixated on networking with investors. This week? It's all about sourcing ideas for your career via your network – which is likely another good reason to have a varied, diverse network so you're not getting the same old, same old advice on what to do with your life.
Beyond the podcast, if you're mulling your "what next", check out Varelie Croes' networked career story at page 109 of Build Your Dream Network. Varelie intentionally built a new network to support her entrepreneurial itch, as she knew her existing network could not fathom why she would consider leaving the security of an established career.