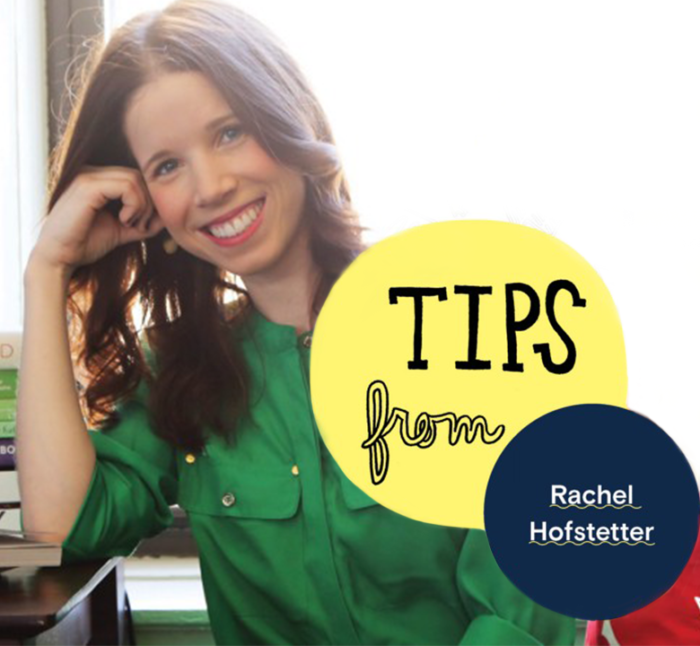 Oh, the places you'll go….now that it's May, your calendar may be filling up with obligatory events. Yes, the graduation / wedding receptions — precursors for summer office parties, company retreats and family reunions — the work, life, rites of passage networking events you have no choice but to RSVP "yes" to.
Time to do more than begrudgingly show-up.
As I share in #BYDN:
You may never host an event but your networking efforts will benefit by thinking like you are. A tip I offer introverts or those who generally feel ill at ease when they walk into crowded receptions or conference venues is "be the host." By assuming the mind-set of the host even when it's not your party, meet-up, or event, you tend to stop focusing on how you're feeling at that very moment, because now you're interested in the well-being of others in the room. By making others feel more comfortable, you'll make yourself more at ease too.
But the real expert on being the host is Rachel Hofstetter, Chief Marketing Officer at Chatbooks. Rachel shares her "be the host" networking know-how in Chapter 2 of #BYDN (aptly titled "Get Your Head In The Networking Game").
A few key-takeaways — to apply whether you're hosting or simply attending:
A great host makes everyone feel like an honored guest. (Guest translation: do the same with everyone you meet or are introduced to at the event. It's really not so hard to appear pleased to meet someone for the first time!)
A great host also acts as "social lubricant," dropping a few conversation starters along with the guest introduction. (Guest translation: Do more that say "I'm Bob and this is so and so" when someone new joins your conversation. Simply adding how you know the host can go a long way to opening up the dialog.)
A great host also enjoys their own party! (Guest translation: Leap in and help if the host looks frazzled — — as sometimes keeping your hands busy, even if it's with the dishes , eases networking anxieties.)