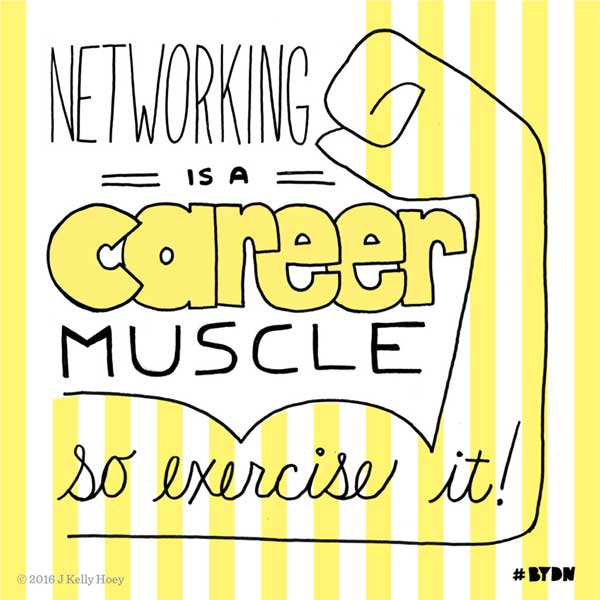 Your most important career network is one you're likely ignoring: your peers. This week on the podcast, Kelly explains why you should be actively sharing information with your peers and offers with three effective networking challenges for you to support, cultivate and promote your powerful peer network.
Key takeaways:
Peers offer relevant and timely career information because they are living and breathing the same challenges as you.
Don't compete with your peers, take the path of collaboration.
What to listen for:
00:38 The glass is refillable: what does this mean for networking?
02:11 Why is it so important to cultivate your network amongst your peers?
04:00 Guidance for networking with peers
04:32 Build your dream network challenges
Quotes:
"Peer networks are your career success strategy." [02:36]
"It is not within your control to determine who gets hired, so do not fall into the trap of being competitive with your peers." [04:09]
#BYDN networking ask! If you enjoyed this podcast episode (or frankly any of the episodes of the Build Your Dream Network podcast that you've listened to), could you:
Subscribe to the podcast on iTunes/Apple Podcasts or Spotify or wherever you listen to your favorite podcasts.
Rate the podcast (5 stars please!) on iTunes/Apple Podcasts (and if you really feel like going crazy, write a review too!).
Subscribing, rating and writing reviews has a big impact, in terms of podcast discoverability by new listeners as well as promotion by podcast platforms. So thank you (in advance) for taking the time to listen to the #BYDN podcast and for rating/reviewing it.