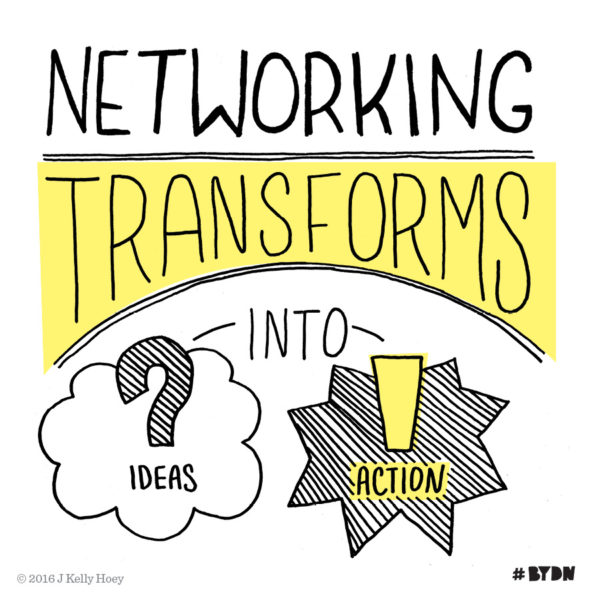 In this episode, Kelly answers several listener questions she's received, including requests for advice from a stay-at-home mom returning to work, a recent undergrad who studied overseas and doesn't know how to kick-start the job search process back home in the US, and a listener wondering how to gracefully exit an awkward networking conversation.
Key takeaways:
Know what you want. People can give you better advice when you have a defined goal.
Know your values. Worthwhile connections share your values.
Know your fellow alumni. Check in with career services of the school you attended; alumni are some of your most valuable networking connections.
Know your network. Don't overlook the community and friends you interact with regularly.
What to listen for:
00:38 What advice would you give career changers?
02:20 Why you need to lose the transactional "how can you help me" mindset in networking
03:13 How to exit conversations that have become awkward at networking events
04:07 How can I find my network as a recent undergraduate student?
05:36 I'm a stay at home mom seeking a new career; how do I build a network from scratch?
Quotes:
"You want to start down the road to a new career with a clearly defined objective." [01:07]
Resources: Turn to pages 26 and 59 of Build Your Dream Network to learn how to build a network from scratch!
What is your networking question? Email Kelly at admin@jkellyhoey.co.
Listen to this episode of the Build Your Dream Network podcast on Apple podcasts (and subscribe to the podcast too!).