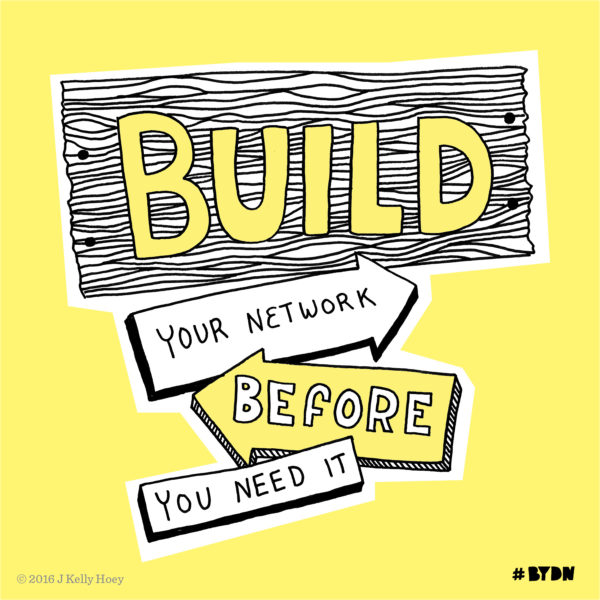 Seeking funding for your startup or business venture? Contrary to popular networking practice, start forging connections with investors well before you need their money.
Key takeaways:
Too many entrepreneurs fail to connect with investors
Early stage investors invest in people
Ideas without a network don't launch, scale, or sell
Build your peer network
Communicate consistently with your network
What to listen for:
01:43 Investors are not endless funding resources – they invest in people
03:50 When should you begin building your relationship with investors?
06:20 Advice on how to connect with investors
Quotes:
"Yes, investors are interested in ideas and the overall size of the market – but ideas evolve and markets can change. People do not. It is imperative that you keep this in mind: investors invest in people." [02:11]
"When should you begin your relationship building with investors? As soon as you have an idea…. Investors want to know how founders approach identifying and creating solutions for a problem. It's the stuff of observation, over a period of time." [03:50]
"I realize you're working on your idea 24/7 but somewhere in the day you have to prioritize relationship building. Relationships add fuel to your ideas." [05:23]
Before you start sending out pitch decks randomly to investors or annoy your start-up community connections with "do you know any?" emails, carve 10 minutes in your schedule to listen to this Episode of the Build Your Dream Network podcast.