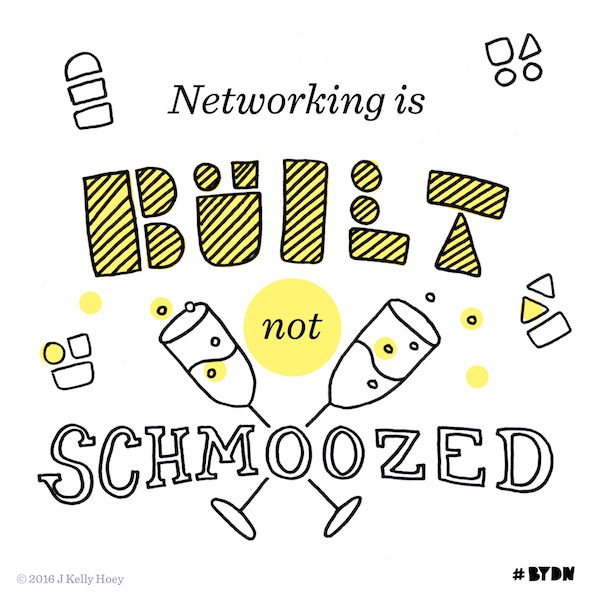 The holidays are a wonderful time of year to connect with friends, colleagues and family–and you can network joyfully without ever having to send out holiday cards or host a gathering. Check out my tips in this episode for making networking fun and festive!
Ramp up your networking over the holidays by taking the pressure off yourself. Give the episode a listen to learn how.
New episodes of the Build Your Dream Network podcast drop weekly – so be sure to subscribe so you don't miss an insight. If you enjoy what you hear, please rate/review the podcast on Apple podcasts, or wherever you listen to your favorite podcasts!
Have a networking question that you'd like to hear answered on the podcast? Send it my way: kelly@jkellyhoey.co.