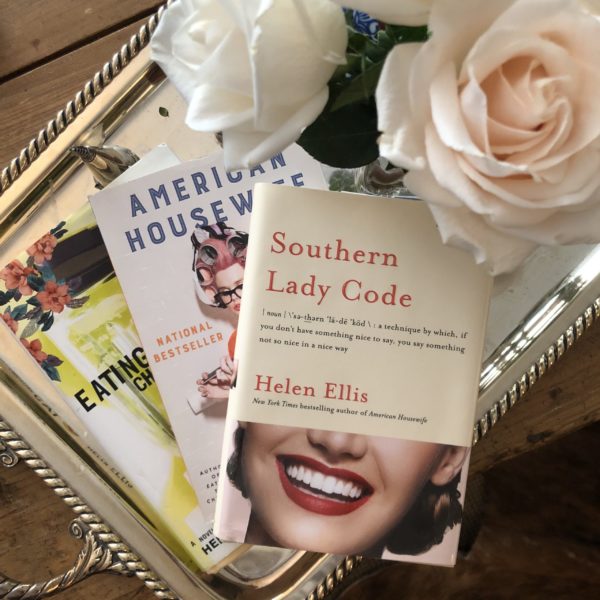 Courtesy appears to have been deleted in the digital age, so I sought the guidance of best-selling author and host of the Southern Lady Code podcast, Helen Ellis to reinterpret rules of etiquette for hyper-digital bad manners.
We delve into RSVPs, sending thank you notes and yes, whether you should ask a hostess for her wifi code. Plus mayonnaise comes up a lot. Prepare yourself for laughs, along with valuable networking tips.
Find the episode on iTunes / Apple podcasts.
You can listen to Helen's Southern Lady Code podcast here.
You can follow Helen on Twitter at @WhatIDoAllDay and on Instagram at @americanhousewife.
Take 10 minutes to transform your networking! Subscribe to the Build Your Dream Network podcast on iTunes / Apple Podcasts. New 10 minute episodes drop each Tuesday.