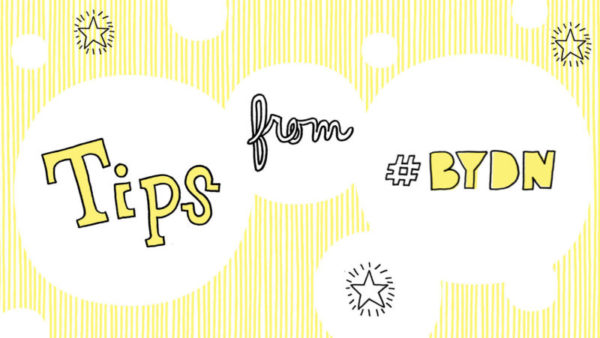 I'm obsessed.
With peer networks.
Your. Peer. Network. It is the most valuable, overlooked, under-utilized relationship arsenal in your career survival and success toolkit.
Peer networks have helped me navigate new cities, new jobs. They have enabled me to get my job done (as I had no other resources beyond my relationships with colleagues to fall back on). These networks have cheered me on, lifted me up and yes, kicked me in the butt more than a few times.
Why then do so many ignore or fail to see — the value in engaging with their peers?
It is a mystery to me.
But not everyone discounts the value of peer networks. As I share in Build Your Dream Network #BYDN at page 128:
#500under40 [is] a series of networking events [created] for IBM's Millennial Corps with their peers from other Fortune 500 companies (the first event in New York City included millennial employees from nine different For- tune 500 companies, including Ernst & Young, Estée Lauder, PepsiCo, and MetLife).
IBM recognized that as millennials in their organization move up the ladder into decision-making roles so do their peers in other organizations, so why not facilitate the relationship building?
Then over at page 131 of #BYDN, I interview Rob Hayes of First Round Capital. My very first question to Rob:
First Round Capital has an enviable peer-to-peer com- munity of startup CEOs and CMOs, and building this community within its portfolio companies has been a foundation of First Round's operational structure since the firm launched. Why?
Rob lays out in #BYDN (did you catch that — he lays out, as in spills the beans, tells all!!!) how facilitating the growth of peer networking between the venture capital firm's portfolio companies has enabled that firm to scale well beyond an outdated model of the partners having to be at the center of everything. If you're looking for strategies to grow your business or organization or impact read the First Round Capital case study in#BYDN.
New post in Forbes is on a peer mentoring network I stumbled upon while interviewing Lisa Cashmore of the Canadian Digital Media Network for a different article. That stumble aka discovery made my networker's heart sing (and lead to multiple posts for Forbes).
In closing let me leave you with this from page 213 of #BYDN (the chapter "Test, Fail, Learn and Scale"):
New networking is peer driven and highly participatory, just like the sharing economy. Forging strong bonds with your peers is as necessary, and valuable, as connecting with "higher-ups."
So. Stop craning your neck imagining that only making connections with those at the top of org chart is the way to network to success. It's not.Instead, haul your networking mindset out of the outdated last century and start building meaningful relationships with your peers.