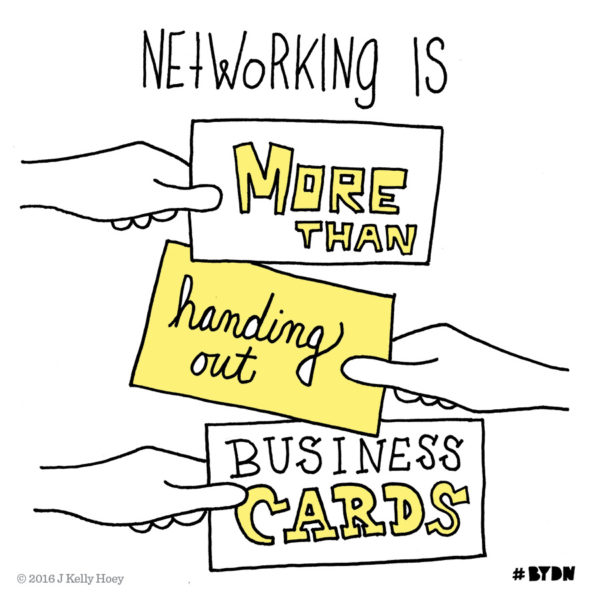 One of the stops on the Build Your Dream Network book tour back in 2017 was the Macaroni Kid Meetup. Invited by my friend, Chief Macaroni Mom, Joyce Shulman, I knew going in that I was going to learn more about growing local community (and businesses) in 24 hours than I could in years from a course. And yes, I was right.
Given the value placed on being a mom, I was keen to discover from the Macaroni Kid moms how they felt their "mom" skills were transferable business-building and growing skills ('cause don't kid yourself, these nice "suburban" moms are killer business women).
I asked: How have you been able to take some of your "mom" skills and put them to work for you to grow your Macaroni Kid publishing business?
The moms answered:
The ability to juggle many things at once. (Ellen DeFrancesco, Long Beach- Oceanside-Rockville Centre, NY)
Moms are fantastic networkers. When we meet other moms, we have an instant connection and rapport that doesn't exist in any other social group. Making these connections has been essential to the positive growth in our area. (Jo Beth Bootz, Evansville, IN)
I let my kids be my guide in choosing events and activities to attend. (Annie Young)
Being able to multitask successfully. Also, being able to keep my cool at events with children running everywhere. (Erin Petko, Carlisle, PA)
Multitasking! Writing a campaign document, finishing a newsletter and nursing a baby at the same time? Ordinary day in the life of an Macaroni Kid publisher. (Nicole Donnelly, Annapolis, MD)
Multi-tasking as a mom has got to be my greatest skill I've gotten to apply to Macaroni Kid. Followed by my organized chaos, being able to keep tabs on everything going on around you and giving each task what it needs when it needs. (Natasha Bland, Daytona Beach, FL)
I manage my Macaroni Kid business like I manage my kids. How? With love, understanding, nurturing, and constant growth opportunities. You have to be really involved with both until they are grown enough. (Kimberly Wright, Atlanta, GA)
Have you signed up for my BUILD YOUR DREAM newsletter? Don't miss my next musing by signing up to get BUILD YOUR DREAM in your inbox. YES, your career will thank you.
[mc4wp_form id="6665″]