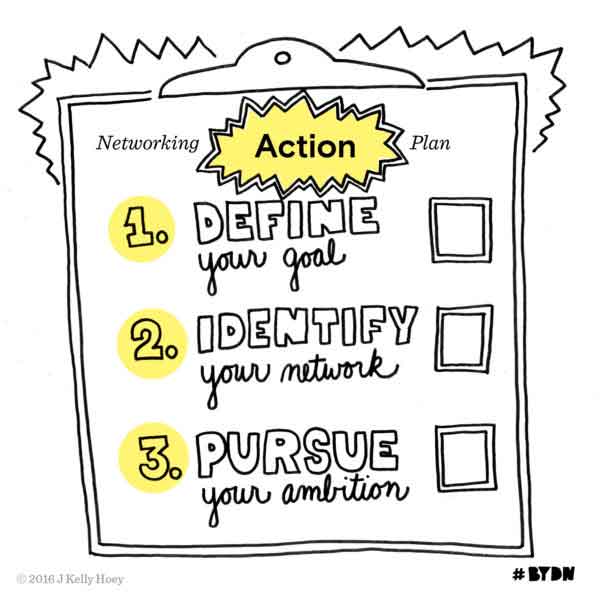 Time to stop wishing for a lucky break or chance introduction. It takes some real networking work to unlock good fortune and put your career in front of serendipity.
In this episode of the Build Your Dream Network podcast I dismiss the idea that some people are just "lucky". Luck is something you create. It is about choice. It's about how you show-up and about your interactions with your network.
If you're simply going through the motions – whether that is in your job or in a leadership role or organization you belong to – then good luck landing the luck break you're dreaming of.
Take a listen. The episode concludes with three simple Build Your Dream Network action steps to ignite some magic and fire up the luck in your networking efforts.