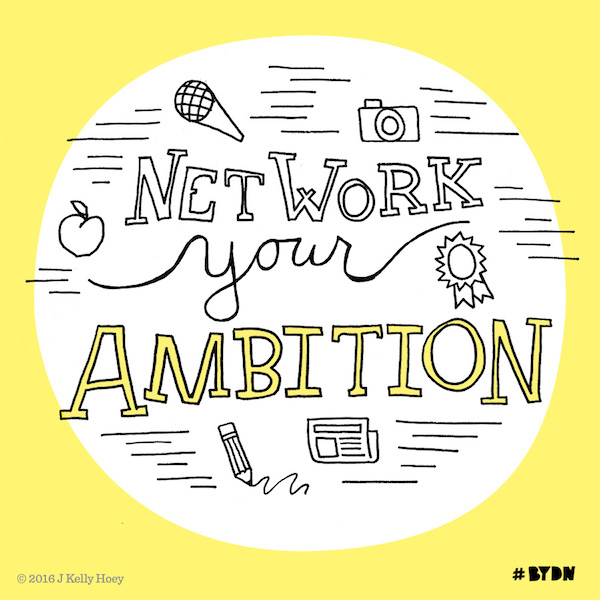 When everyone's professional bios look the same, does anyone stand out? Following industry norms and expectations when it comes to drafting your bio could be stifling your ability to connect authentically with new clients or audiences. In this episode of the Build Your Dream Network podcast, Kelly shares tips for infusing your bio with a little personality–alongside your credentials, of course–as a way to spark productive conversations with the people you want to work with.
Key takeaways:
Adhering to a rigid protocol of what is standard or customary industry practice when it comes to highlighting your professional experience could be putting you at a professional disadvantage.
Allow your personality to shine through the bio. Personality answers the client's most important question: "Why would I want to work with this person?"
You may need to consider breaking norms to present the information that sets you apart from your competitors.
What to listen for:
00:38 Which "bio" are we talking about?
02:57 Ditch the boring bio tip #1: Let your personality shine through.
06:12 Ditch the boring bio tip #2: Include unusual personal details or work experiences.
09:21 How to spruce up your bio
Quotes:
"If you're indistinguishable, you're at risk of being replaced." [02:51]
"The way to start a conversation with potential clients is not to shower them with your qualifications but to pull them in with your personality." [06:03]
#BYDN networking ask! If you enjoyed this week's podcast (or frankly any of the episodes of the Build Your Dream Network podcast that you've listened to), could you:
Subscribe to the podcast on iTunes/Apple Podcasts or Spotify or wherever you listen to your favorite podcasts.
Rate the podcast (5 stars please!) on iTunes/Apple Podcasts (and if you really feel like going crazy, write a review too!).
Subscribing, rating and writing reviews has a big impact, in terms of podcast discoverability by new listeners as well as promotion by podcast platforms. So thank you (in advance) for taking the time to listen to my podcast and for rating/reviewing it.