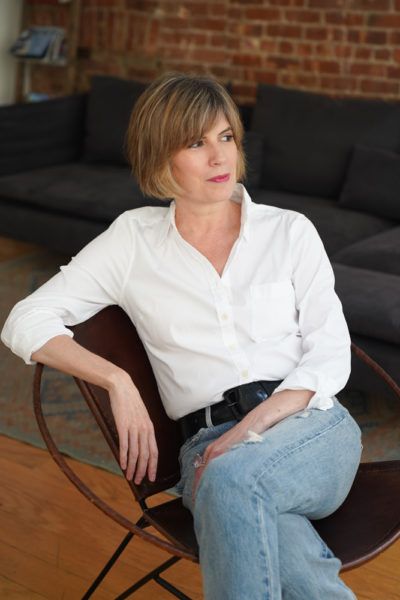 When someone in your network makes an introduction for you, traditional etiquette says you should do the same thing for them. But when is reciprocating actually required? For every introduction you receive, do you need to make one for them in return? In this episode of the Build Your Dream Network podcast, Kelly debunks the myth that this old intro-for-an-intro kind of reciprocation is necessary and offers other thoughtful ways you can return the favor to someone that they will appreciate just as much and may even find more useful.
Have you been negligent in thanking your network? Need inspiration on how to return a networking favor or acknowledge the generosity of someone in your network who has helped you out in the past? Take the Build Your Dream Network 30-day networking challenge to correct this oversight! Details on the challenge (plus ideas to put it into action) are in this earlier episode of the podcast (starting at 8:38 of the episode).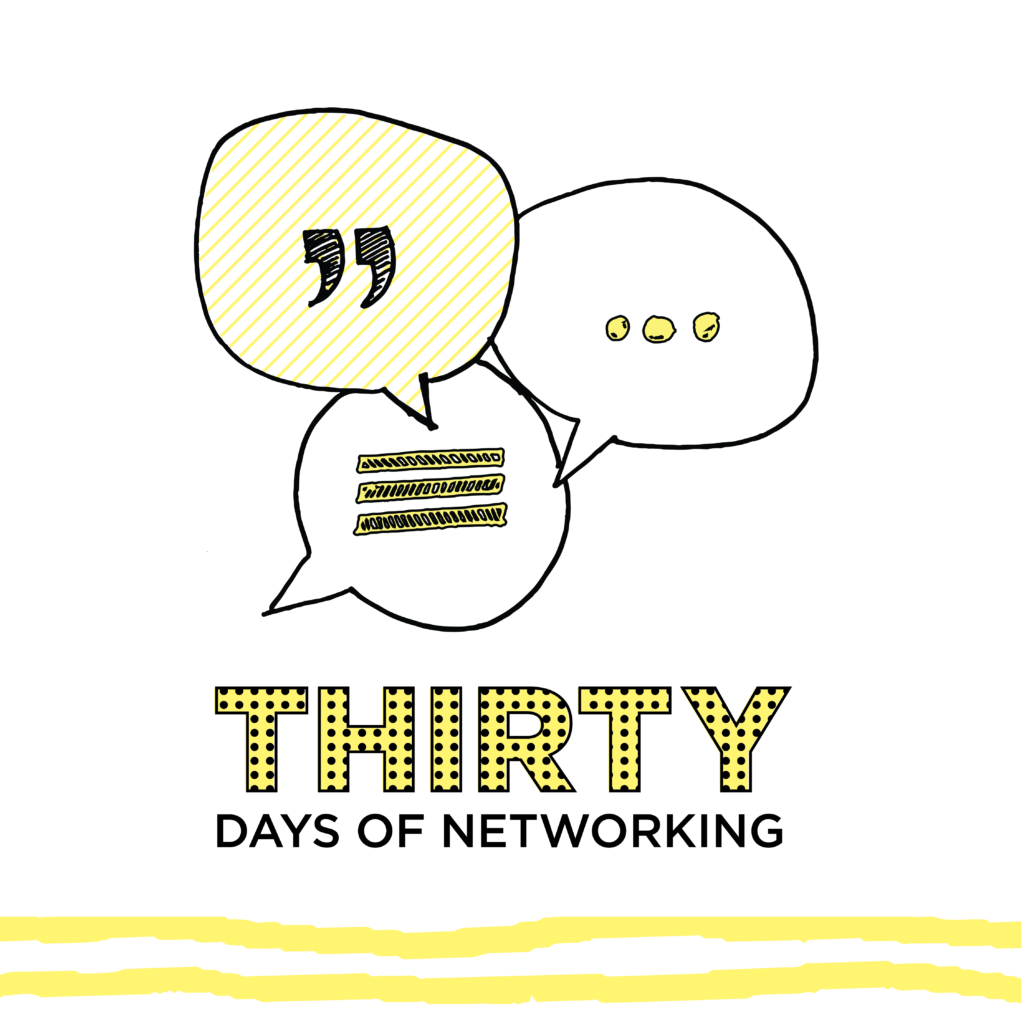 If you cringe when you hear the word "networking" even though you know you need to do it? And if you still think networking is just schmoozing at cocktail parties and other cringe-worthy social interactions, then Build Your Dream Network is the book – and podcast for you.