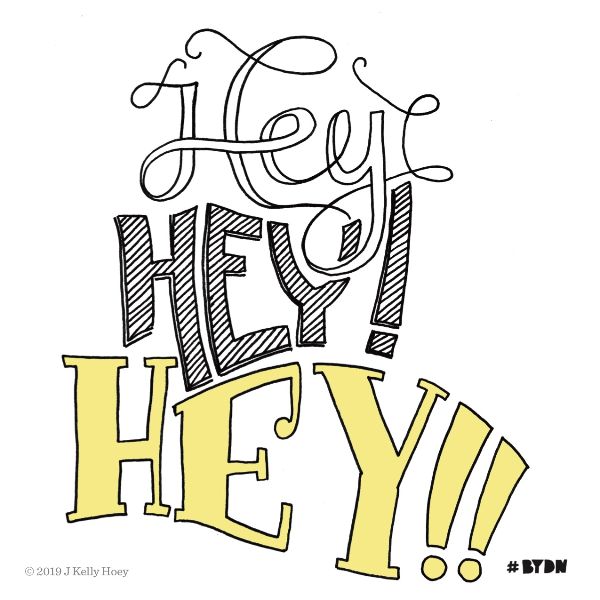 When should you give your smarts, skills and savvy away for free – and when is that strategy just plain stupid?
That's the question this week on the podcast, on the blog, in my conversations on Twitter and in the job-seeking emails I receive. Sometimes doing things for free is a damn smart thing to do (hello! Evan Nisselson's career networking story at page 206 of Build Your Dream Network). other times, doing things for free is not going to get you any further ahead.
And we've all done it. Done the work for someone else in the hopes it will lead to something…and I don't know about you, but I get really resentful when that happens. Resentful that the other person didn't acknowledge the magnitude of what they were asking me to take on and ferociously annoyed with myself for saying yes.
But let's stay positive, shall we?
The smart examples of when to do things for for free are when you are:
Switching careers
Seeking a job that may not exist
Rapidly building new relationships at work
Examples of smartly doing the work for free include:
creating GIFs (as Elena Rossini regularly does)
writing a weekly newsletter
speech writing for a colleague
live tweeting a conference
moderating the chat function during an online webinar
embarking on a 100 Day Challenge (as Anne Ravanona has done with her 100 days of funding tips)
providing free downloadable content (as Lottie Dolls does and Comms.bar too)
Beyond the 13 minutes of free career insights on free in this week's podcast, here are some other insights you may want to tap into:
Last week I interviewed Build Your Dream Network reader Chis Graham on how he applies #BYDN in growing his business and deciding whether to embark on a new project.
I also chatted with Lyndon Johnson, the founder of Comms.bar on PR, publicity and marketing for entrepreneurs and small business. Not only is Lyndon's advice super helpful, he's got tons of free tools you can download and put to use in your business today.