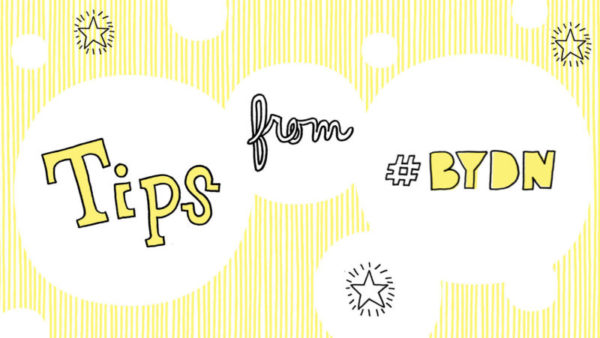 Who are the geniuses that came up with this new business email marketing idea? I can just hear the brainstorming around creating more marketing funnel now…"Hey, I know, we'll create a mass marketing template resembling a personal email to an individual and we'll send it out to email lists we've purchased through…".
What am I ranting about? THIS hideous email that landed in my inbox:
Hi,
I wrote you to an email about website re-design and digital marketing. But still, I missed out your response. I would really be interested in your opinion on my Email. We are a San Francisco (USA) based IT company into website design/development and Internet marketing services at the best price.
If you are interested, then please share your project requirements, or may be referenced website which you think is similar to your need and I'll be happy to go ahead further with our conversation on your project.
I look forward to a valuable and positive response to this email.
Here's my attempt at a positive (and polite) response to this email (an email sent via registrar-servers.com BTW):
Obvious short answer: this is SPAM.
This is NOT the way to reach out to new client prospects – unless being able to say your cold-emailing prospecting list sends out X emails weekly with a Y% open rate is your prospecting ROI metric.
This is the digital equivalent of a flyer in every mailbox (which we all hoped was a bygone era in marketing) and hardly shows your expertise (internet marketing services) in their best light.
Sorry IT company, if you can't find a real way to connect with me (or people like me, assuming I really am your ideal customer) – how can I trust your ability to guide me on a project to connect meaningfully with my clients?
Instead of a spammie, spray & pray approach thinly disguised as some sort of marketing strategy, here are some resources to turn to as you revamp – or more accurately CREATE – a real marketing strategy:
Read – The Excellence Dividend by Tom Peters, paying particular attention to companies delivering excellence in customer service (i.e. your marketing strategy should be to creative stark, raving fans!).
Find – The Win Without Pitching Manifesto by Blair Evans if your business is a creative one as the quality of your fine work should ideally speak for itself.
Subscribe to – The Anatomy Of A Strategy Podcast. The team at Truly, Inc. will open your eyes to what really matters in the world marketing (and no, your mass email approach is NOT it).