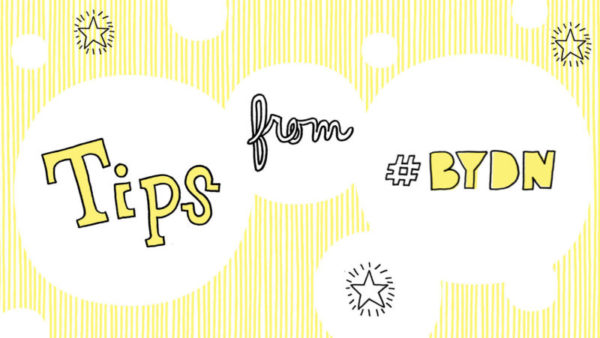 One of the best business books I read in the past 24 months was Jason Fried's and David Hanemeier Hansson's ReWork. I tagged passages, turned-down the corner of pages and have recommended it on numerous occasions — for its content as well as its style (a biz book with blog length chapters, fun visuals, designed for an action-oriented, mobile, distracted entrepreneurial generation). Yes, it was a major inspiration for how I thought about the content in #BYDN.
Three of my favorite takeaways from ReWork (my daily words to work by perhaps):
Being honest about who you are is smart business.
Don't be afraid to be you.
Write to be read, don't just write to write.
Interested in planning a #BYDN network book event with me? Fire me an email or tweet — and let's connect to get it on the calendar.
This post originally appeared in my weekly newsletter. To get insights in your inbox, sign up here.