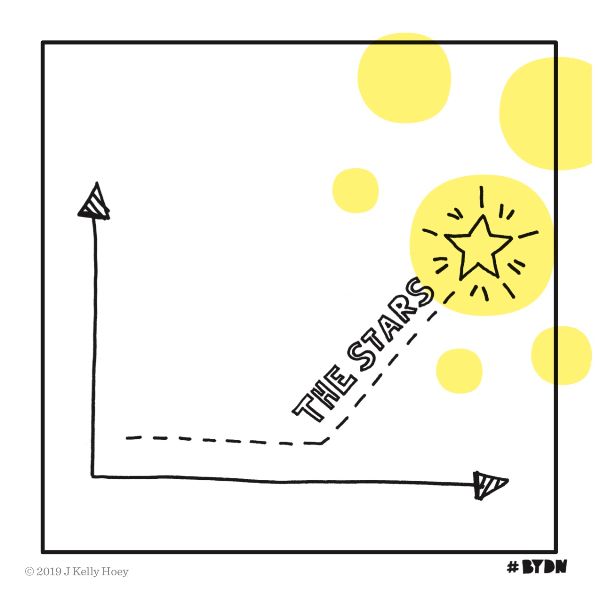 In this episode of the Build Your Dream Network podcast, Kelly interviews social innovator, entrepreneur and data journalist, Sherrell Dorsey, founder of The Plug, a digital news and insights platform focused on the black innovation economy.
Key takeaways from this episode:
Kelly and Sherrell discuss topics ranging from how to network in a new community to why slowing down to listen is a good career strategy when you're starting out.
Learn how Sherrell is "fancy frugal" as it relates to her professional development (along with her concept of a personal content stack) and the intentionality she applies in mapping out her own leadership progression.
This conversation will transform how you choose to think about your career advancement, which is critical these days when career paths are often non-linear, and networks are more essential than ever.
It will also expand your mind to the learning curve necessary for career and personal advancement. Here's a glimpse of what was shared in their conversation:
Sherrell's transition story into a new city and how she was able to blend in and work her way up the career ladder.
How Sherrell's breakthrough networking question of "where can I serve?" positioned her for career opportunities she wasn't even aware existed.
Sherrell tells us the winning strategies she uses to enhance her leadership skills.
Why the "grow big, grow fast" mentality isn't real.
Finally, Sherrell shares her ideas on how to make networks and networking more inclusive.
Quotes:
"The process is the process; you're being developed and refined" as you go through it. – Sherrell Dorsey
"Where do you need to go to be your best self? "- Sherrell Dorsey
"Some of your best networking learning will be just listening and observing"- Kelly Hoey
Questions? There are tons of resources here on jkellyhoey.co about building your dream network or contact Kelly on Twitter @jkhoey or email Kelly at admin@jkellyhoey.co.
Subscribe to the Build Your Dream Network podcast on Apple Podcasts (and review the podcast too!).
Get #BYDN in your inbox weekly (and never miss an insight).