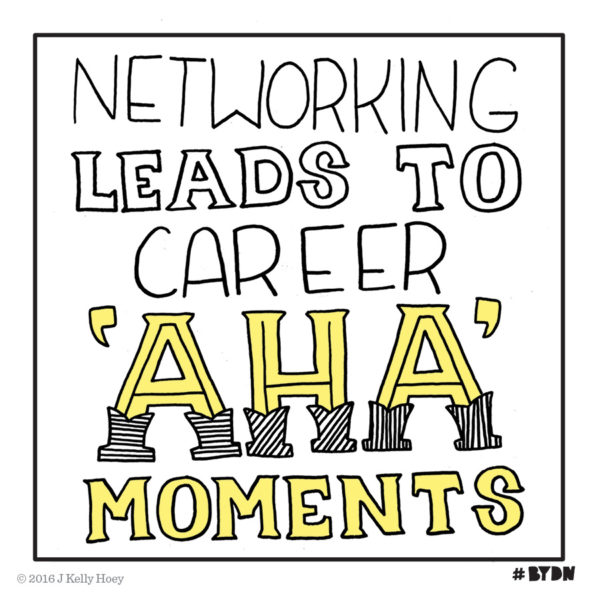 I'm writing this newsletter having spent the weekend with Marie Kondo's book "the life-changing magic of tidying up". An appropriate read for a weekend of transitions: in spite of mobility, flex-work, entrepreneurship and collaborative economy career options, we cling to a "the last weekend of summer before back-to-the-grind Fall" mentality where Labor Day weekend is concerned. The end of freedom gives way to the onset of deadlines and restrictions (until those shackles are lifted once again come May).
Mull that for a moment. What's stopping you from embracing a summer mentality 24/7?
By necessity and circumstance I'm an organized person, or at least I thought I was until I read "the life-changing magic of tidying up". Ah, for some it is a fresh approach to housekeeping and for others, it is a trip to psychiatrist's couch by way of closet cleaning. Kondo's method is to start by category first not location (clothes vs. bedroom closet) and mandates discarding before contemplating any manner or organization (hold off on that trip to the Container Store just yet). Once you've worked through the 7 stages of shopping horror (Everything? Where did this? WTW!!! Seriously, in 3 different colors? Oops I bought it again! Why? Because it was 50% off!) I promise there is tremendous relief from the freedom of letting go of everything that does not fulfill the purpose of sparking joy.
Does It Spark Joy?
As you have likely guessed, "the life-changing magic of tidying up" is more about the path to discovering your purpose and choosing the life you want to lead than Martha Stewart 2.0.
What is your life choice? A life crowded by objects or the freedom of being surrounded by joy? As a new season begins, make your choice.
This post originally appeared in mys weekly newsletter. To get insights in your inbox, sign up here.