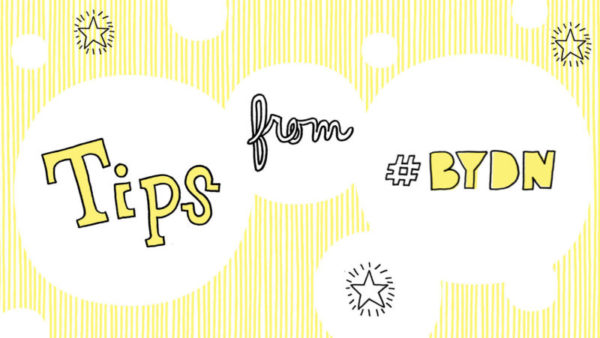 Sometimes This Close Is Close Enough To Brag About.
A few months ago, I had the great privilege of speaking at the PGA's Beyond The Green event and of strolling behind the ropes at the 97th PGA Championship. I use the word "privilege" intentionally. This is the second time I've spoken at this PGA professional development event — so being asked back a second time in as many years to spend the day with an exceptional group of women in business and entrepreneurship, is an absolute privilege. And it was also truly a privilege to walk the stunningly beautiful terrain that is Whistling Straits.
Beyond The Green is a professional development initiative of the PGA focused on leadership and yes, how golf is a proven success tool in business and for career advancement. I know, I was asked early on in my legal career whether I played golf and by being willing to learn the game, I not only gained a great mentor, I was invited in to the room where relationships were confirmed and deals were decided. Learning how to read a green is a valuable skill — beyond winning a whole-in-one putting challenge tossed down by your new boss.
A few quotable takeaways from Beyond The Green to reflect upon when it comes to career and life and pitching your venture or pondering your next career move:
Sometimes This Close Is Close Enough To Brag About (PGA banner at Beyond The Green).
"Don't wait for the invitation to play the game of life, because it's happening with or without us" — Donna Orender
"Why Golf? It is an opportunity to display your focus, perseverance and determination, as well as to showcase your integrity." — Laura Kohler
"Define the game you want to play" — Teresa Zamboni
"Golf is a game of managing distractions" — Paul LoCicero
"The two things you control with golf are your attitude and your outfit" — Teresa Zamboni
Playing the game means understanding the rules and getting into the game and once you're in, master it so you can play the game your way.