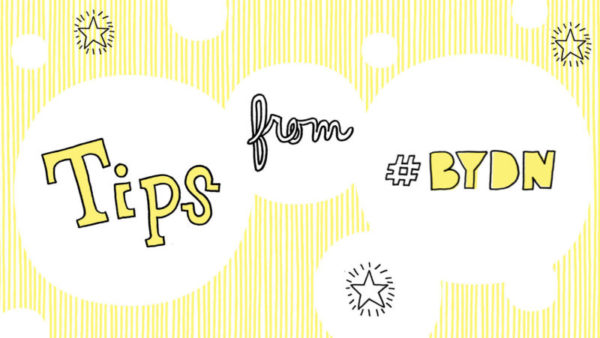 ---
Can Barbie Get Her Groove Back?
Blame it on my recent keynote at the Women In Tech Summit in Baltimore or discussing women and the power of the purse with 1000 Strong's Deborah Jackson or a recent Sex & The City binge, I've got Barbie on the brain.
I grew up adoring Barbie. Ok, it was more like outrageous, unconditional love. Endless hours spent imagining and re-imagining her fabulous life that included:
HER dream house
HER convertible
HER plane
HER camper
Whatever Barbie actually did for her living — in my mind she was a mogul. She was clearly in control (and clearly had a bank account filled with HER money) — I mean, just look at HER house! She could be anything my imagination created. My Barbie had no limits, lots of shoes and endless possibilities. And Ken was allowed to come along for the ride, as long as he dressed appropriately for the adventure.
When did Barbie lose her power?
Can we return to that kickass version of Barbie?
No boundaries, no limits, just endless powerful possibilities.
Barbie knew what she was doing — what sidetracked her? Expectations of others on who and what she should be? Now that she's older and experienced (in quick-curling hair, surfing, teaching and veterinary medicine) perhaps she can go back to being just herself.
Barbie had a good groove and she lost her mojo.
But don't just take my born in the 60's sentimental word for it. Check out the 1980's Barbie Home Office commercial with the addictive jingle: "we girls can do anything" (clearly ahead of the trend 1980's Barbie knew that the collaborative economy was going to take-off in the future) or Astronaut Barbie who went from the moon to Studio 54 (why the f-not!) then look at her behind-the-tech-times 2000's counterpart who seems to only have in-store shopping on the brain. Many thanks to my friend, Italian film-maker Elena Rossini, for these gems.
This post originally appeared in my weekly newsletter. To get insights in your inbox, sign up here.