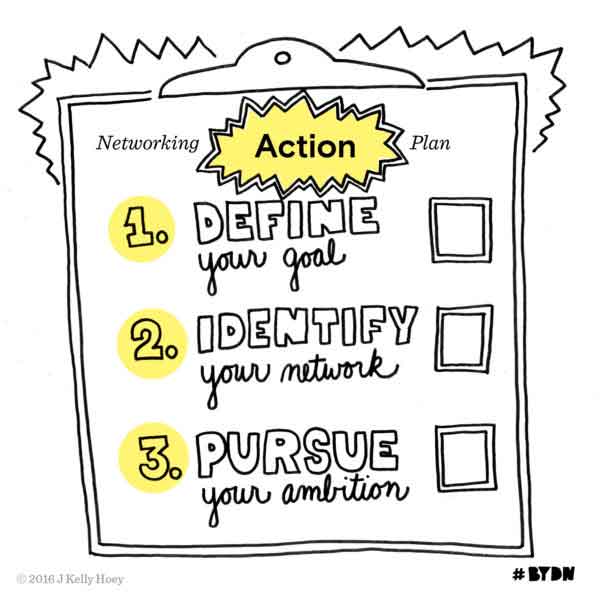 Building relationships is….yes, networking and guess what? it is core to building a really strong PR strategy, according to Lyndon Johnson, founder of Comms.bar in Toronto.
Lyndon is a journalist turned PR agency communications specialist turned entrepreneur who brings all those skills to help entrepreneurs, start-ups and small business owners get more from their PR, publicity and marketing efforts. I had the opportunity to interview Lyndon for Planet Hoey this week, and it's 40 or so minutes of invaluable guidance from Lyndon. But before you launch the video, here are some key takeaways from our conversation:
Doing great work could unlock your next career. Lyndon's first client was a prior client whose request to continue to work with Lyndon triggered the idea for Lyndon's business.
Position your business so it's easy for potential clients/desired connections to "walk in" and find you.
Media coverage can be "one and done" if you're not looking at it as an opportunity to build relationships (whether the relationships you're seeking are with editors, journalists, customers, influencers or investors).
Put relationships at the very core of your business strategy, and use them in context depending on what business outcome you're striving to achieve.
Use all the tools available to you (content, video, email, phone call) as a way to build relationships.

Building relationships is central to everything we accomplish, and to borrow from Lyndon:
"…if don't understand that, it's ultimately impossible to understand how to build relationships and how to strengthen them."
Boom!
You can't launch a venture, grow a business, or start a crowdfunding campaign with out relationships, so take a watch/listen to Lyndon's valuable PR/publicity insights:
And here are the free resources and tools Lyndon refers to in our conversation.
Need more on why you should do a 180 on your current PR/publicity/pitch the media strategy:
The Unlucky Seven: PR Pitch Fails (And How To Avoid Them)
Got A Media Story? Save Your Email — And Your Money
And then there is my "Planet Hoey with Kelly Hoey and guest, Multimedia Journalist & Editor, Molly McCluskey" interview (if you need to hear what a freelance journalist REALLY thinks about press releases and product pitches).