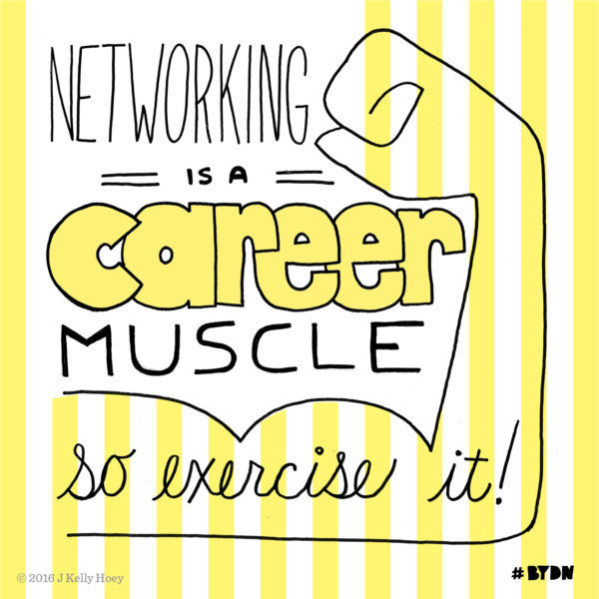 BUILDING YOUR DREAM…….requires individual leadership AND a "team" mindset.
My guidance? Think football. Yes, NFL or CFL football. And the role of the quarterback. The quarterback is focused on getting the ball over the goal line and into the end zone.
Be the Quarterback of YOUR career.
Keep your career focused on the end zone – the "End Zone" is your goal, desired outcome, result, mission, vision, your WHY, what you're aiming your ambitious eyes on! – and the TEAM you need to assemble to get there.
Your #BYDN challenge is to think about this:
No quarterback heads onto the field ALONE.
Sometimes the quarterback needs to call in special teams.
Quarterbacks have coaches, trainers.
Quarterbacks fumble, switch-up their plays, fail and typically get back up again to try again.
There is MORE to winning than ONE magical pass!