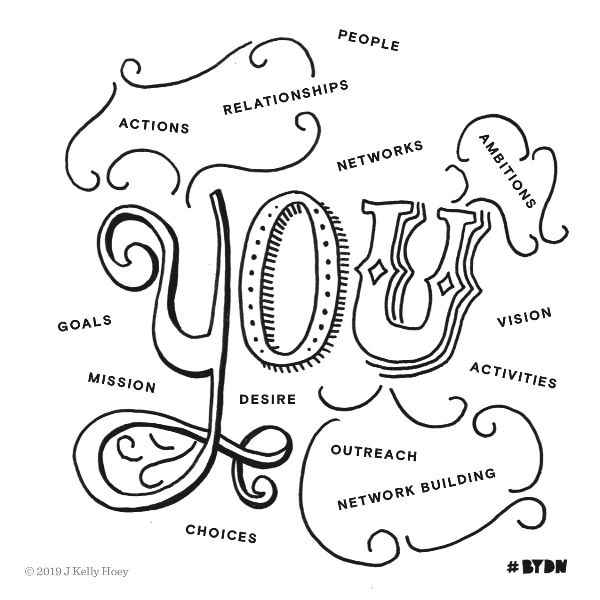 This crazy thing called "networking" is about building strong relationships, taking smart, considerate actions to forge stronger bonds within your myriad of networks aka relationships, connections, communities. It seems "easy" on the surface (YOU know – just RSVP, just show-up, just hand out a business card…) and it isn't, BUT it can be enjoyable again in spite of the confusion, social anxiety and overwhelming number of options.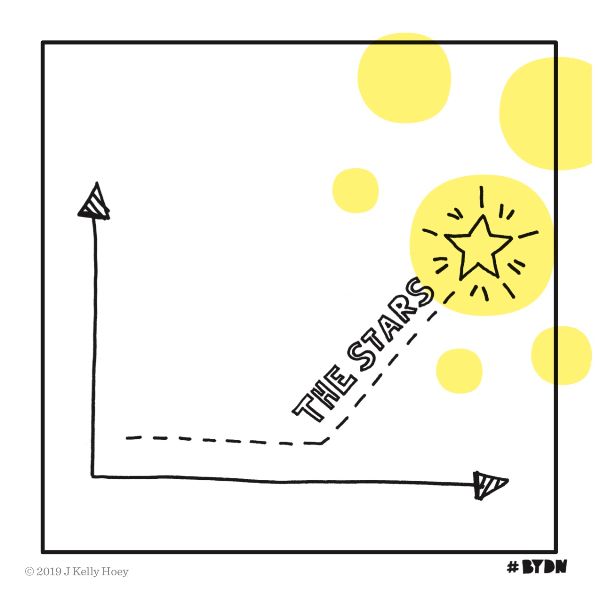 To scale your career ambitions., you have to continuously do a very unscalable thing…..

You must spend time
thinking about
meeting
focused on
considering
listening to
other people

HOW do you do that?
Start With EMPATHY.
Empathy:
For the tasks you've laid out for yourself.
For the people you'll be interacting with.
For the rollercoaster of emotions this crazy career or business journey you're on is tossing up.
Let me guess. Does "empathy" sound too soft? Too intangible as an effective networking requirement? If so, then think about:

Affinity
Alliance
Preference
Rapport
Insight
Disposition
Practice
Association
Responsiveness
Custom
Comprehension
Link
Kinship
Community of interests
Appetite
Habit
Forte
Pattern
Linkeage
Being there for someone
Hitting it off
Knack
Quirk
Bond
Routine
On the same wavelength
Relevance
Idiosyncrasy
Tie
A simpatico relationship
EMPATHY! THOUGHTFULNESS! CONSIDERATION! I can JUST imagine what is going through your head. Yes, this list relates to networking even though it does not contain words such as business card or ice breaker.

Yes, I'm asking you to THINK hard and dig deeper when it comes to building your dream network.
Do YOU have the curiosity, creativity and persistence to pull it off?

Networking is not soft squishy stuff. It's not a to-do list of easy-peasy make it happen immediately one-application-works-for-all sh*t.
It's hard. It takes time. It requires, well, empathy which means customization and personalization.

Networking is hard because it is a human activity. And doing the hard part, the work, using your wildly creative, critical thinking human side ignites real connections and your networking outcomes!
So be human and do the hard work.