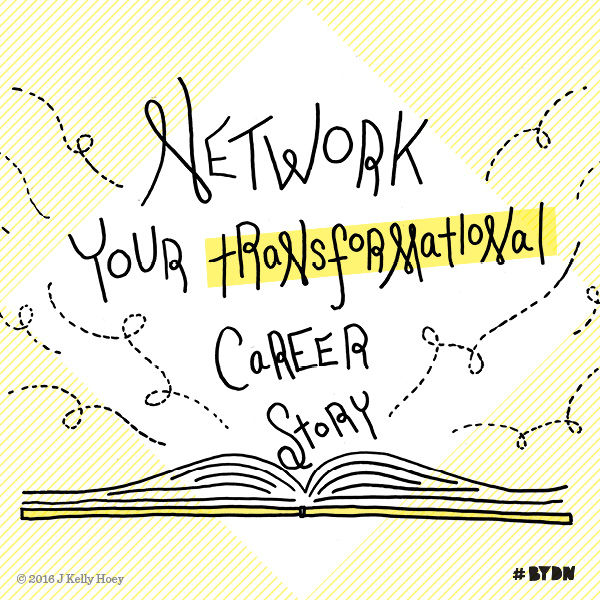 If you've read my book or this blog, you know I have a fundamentally different take on "networking" and while I have more than a few "kelly'isms" when it comes to networking do's, don'ts and why would you ever imagine taking those actions!, I truly believe there is no one-size-fits-all formula when it comes to networking.
You're unique. Your network is unique – because you've interacted with it in ways which are uniquely you.
All I can do is offer up my suggestions and tips that can make you uniquely better at connecting with your network.
I was recently interviewed on the She's On Top podcast. A fun, engaging and yes, insightful conversation with hosts Jessica Wright and Tracy Hornik. Yes, this conversation offers up a few tips and suggestions you can put to use immediately.
Some of the topics we cover in our conversation:
Along my top tips for engaging your unique network. Check out my She's On Top podcast interview here.