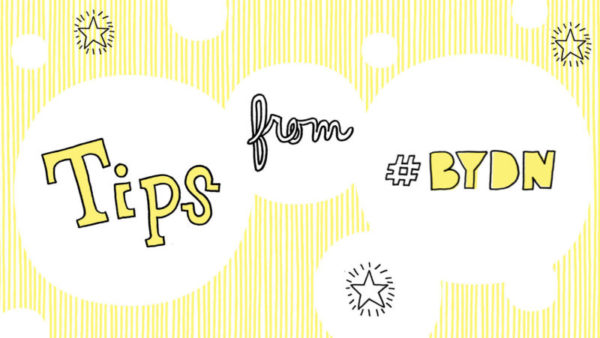 Starting a business is hard. Things, a million little and big things, can and will go wrong — and you'll torment yourself over the possibilities before you even start. And for that reason, most people don't act on their ideas.
And heck, there is no formula for coming up with a good idea. Good ideas are everywhere — so abundant, you can say they're cheap. The drive to execute and ability to build a team is what lifts an idea off the paper into reality.
At TiECon New York earlier this year, keynote Kevin Ryan spoke extensively on the importance of team. And Kevin knows a thing or two about teams — so by his own admission, he's a broken record on the topic. Kevin helped build DoubleClick (from 1996 to 2005), living through seven rounds of layoffs after the dot.com bubble in 2000. But DoubleClick ultimately survived (selling for $1.1B in 2005).
How?
Kevin credits the team.
Ideas fade. Startups pivot. A strong team figures out how to do things differently, or better.
Founders hear about the importance of "team" all the time from investors — in a precisely vague "we look at the team" way. If you're a founder take note — these are the three questions Kevin poses when he's assessing a team:
How do they execute?
Do they have the stamina?
How do they work together?
On hiring, well, in Kevin's eyes startups are really sloppy about this — this the most important task you can undertake to give your idea wings (and stamina). Just "picking" someone is not a good idea — on the other hand, picking the person who is really good is. So how do you get hiring right? No shortcuts, no relying solely on gut instincts, rather Kevin suggests:
Double down on reference checks. To quote Kevin: "pretend you have to hire without interviewing".
Research. "Go spend 3 hours on LinkedIn," says Kevin.
Keep a database of "hope to hire".
An idea is just an idea, investing in the people to make it happen, is everything.